Voice vote funds demanded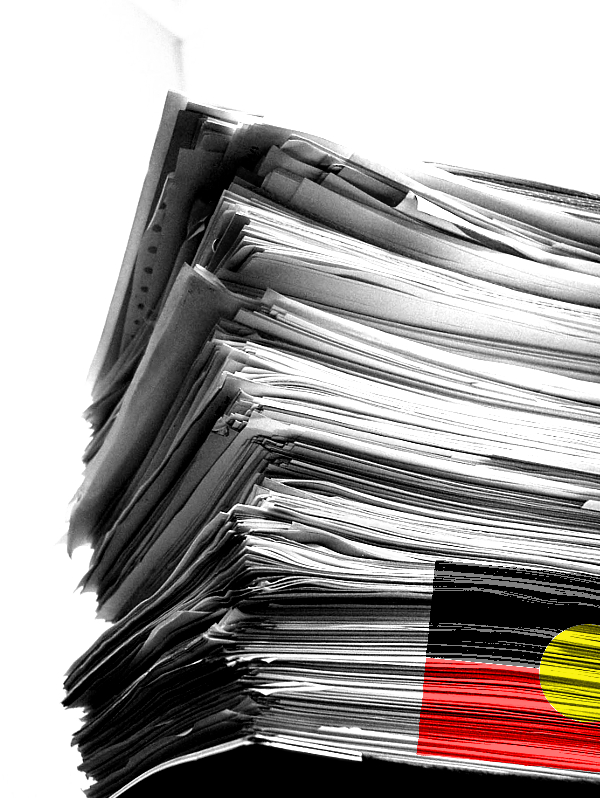 Advocates say the Commonwealth must fund public campaign material for the referendum on an Indigenous voice to parliament.
There is concern that without resources being backed by the government, social media will become the main source of information on the vital vote.
"For a vote this important, parliamentarians must consider if electors should rely on social media to be the provider of information on such an important issue," Kerry Pinkstone, executive director of Indigenous constitutional recognition advocacy group Uphold and Recognise, has told a parliamentary committee investigating proposed changes to the Referendum Act.
The government wants to scrap what it calls an "antiquated" rule requiring the printing of the pamphlets to educate voters.
Currently, laws require the government to produce and mail information pamphlets to voters, containing 2,000-word essays from those in favour and those opposed to the referendum change.
Special minister of state, Don Farrell, says the Referendum Act "does not reflect modern delivery and communications methods". Reports say the government is not keen to run the pamphlet or public campaign funding, as it would elevate anti-Indigenous sentiment.
However, groups such as the Australian Human Rights Commission (AHRC) want the pamphlet requirements maintained.
"The provision of an official 'yes/no' pamphlet is a way of ensuring that electors are provided with alternative points of view in the one document, to consider and compare, and that all electors are provided with the same basic information about the substantive arguments," the AHRC said in its submission.
Shadow Indigenous affairs minister Julian Leeser - a co-founder of Uphold and Recognise - says voters should be provided with the reasoning of parliamentarians.
"If the committee considers that this issue is serious enough to ask electors to vote at a referendum, then consideration should be given to the quality of the information provided to make informed decisions on such important matters," he said.
Greg Craven, a director at Uphold and Recognise, says he currently believes the referendum only has "a very slim chance of success", because Australians do not have enough information about the voice to parliament.
The Federal Government recently dismissed calls by opposition leader Peter Dutton for it to release more information about what the proposed voice would look like.
The answers to Mr Dutton's questions can be found in a 280-page report delivered to the former Liberal government in July 2021.
Special Envoy for the Uluru Statement from the Heart, Senator Patrick Dodson, responded by arguing the Australian people are being asked to vote "on principle, not on detail".
Anyone unclear on the process or its importance would be encouraged to begin their search at the From the Heart website.