Tassie strike halted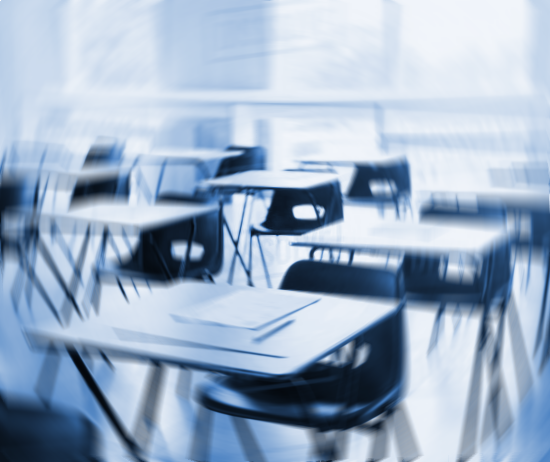 Tasmania narrowly avoided a teachers' strike this week, with a better offer put forth at the last moment.
A planned strike by staff and teachers at Tasmanian public schools was called off after the State Government agreed to improve its Teachers' Agreement offer, according to the union.
The Australian Education Union's Tasmanian branch says schools will now remain open as a revised teacher offer is finalised.
"It should not have taken a planned walk-off and strong union action for the Government to deliver students what they desperately need," AEU Tasmania President David Genford said.
"We will now carefully consider the revised offer and determine whether the promised in-class support measures help meet the needs of educators."
The Government had earlier called the looming strike 'deeply disappointing', saying the AEU's actions would "disrupt student learning at a critical time of year, as well as disrupting families and businesses right across Tasmania".