Record keepers call for change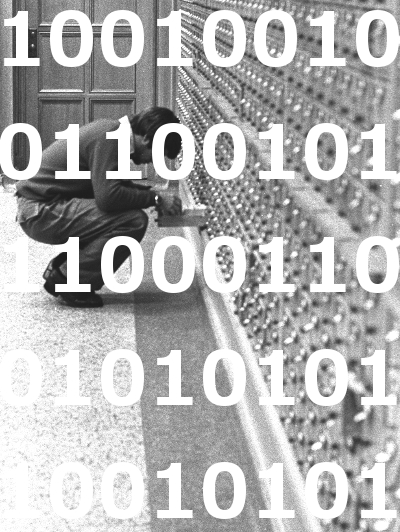 Australia's federal agencies are facing record-keeping challenges, warns the Records and Information Management Practitioners Alliance (RIMPA Global).
In a letter reportedly sent to the Federal Government, RIMPA notes a focus on data storage over data management, leading to privacy risks.
The group suggests updating the Archives Act for the digital era and improving record-keeping practices to ensure the preservation of essential information for royal commissions and auditors.
More details are accessible here.