NIAA outlines Voice role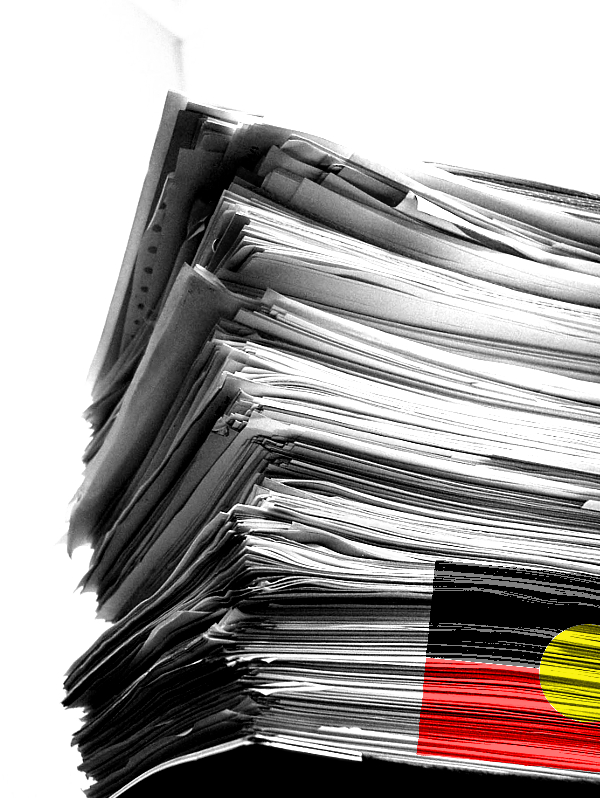 The head of the NIAA says the agency will play a key myth-busting role in Australia's Voice referendum.
National Indigenous Australians Agency (NIAA) CEO Jody Broun says misinformation must be committed during the referendum to establish an Indigenous Voice to Parliament.
Broun says more information needs to be made available to the public.
"The public sector - led by NIAA in partnership with the Attorney-General's Department - will be playing a really important role in providing Australians with the information they need to make informed decisions when the time comes," she said in an address to ANZSOG's 2023 First Nations Public Administration Conference.
"Including the reason for the constitutional enshrinement and the sequencing of the Voice, Treaty and the Makarrata."
Makarrata, a Yolngu word for treaty or agreement, is described on the Uluru Statement from the Heart website as "the coming together after a struggle to supervise a process of agreement-making between governments and First Nations and truth-telling about our history."
Broun added that a lot of information about the upcoming referendum and the Voice can be found on the NIAA website.
Although she says she recognises that there are still concerns about what the Voice is and how it would function, she emphasised that the Voice would provide governments with a full understanding of the issues on the ground before making decisions that affect people's lives.
Broun stressed that the Voice is critical in preventing policy mistakes of the past, such as the Northern Territory emergency response, the destruction of culturally significant sites like Juukan Gorge, and child removal and family separation policies like the Stolen Generations.
Broun has a personal connection to the Stolen Generations, with her mother being taken from her family when she was six years old. She added that she was proud to be a part of an agency that was delivering the Territories Stolen Generations Redress Scheme.
The program, which has been up and running for a year, has received 900 applications and made 417 payments, totaling $33.5 million. Many of the program's beneficiaries have requested a personal apology, and senior officials in the public service are fulfilling this request.