New deal to spare uni sackings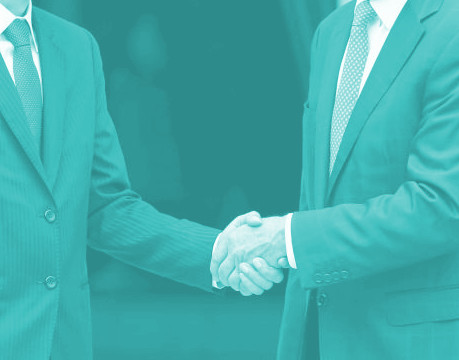 Universities are in talks with unions over enterprise agreements to keep them running during the COVID-19 crisis.
Reports say at least 12,000 university jobs at risk of being lost due to the pandemic will be preserved under a landmark agreement between the National Tertiary Education Union (NTEU) and universities.
The new agreement is founded on the following principles:
No university employee will be involuntarily stood down without pay
On a temporary basis of one year, some staff at deeply affected universities will receive 85 per cent of their salary. The vast majority of affected staff will receive between 90 and 95 per cent of their former salary. People on lower wages will not be affected
Temporary salary reductions will only happen after non-staff costs and management salaries have been reduced
Non-wage conditions such as superannuation and leave continue to accrue at the standard rate
Displaced casual and fixed-term staff will be prioritised for new work
Redundancies will only happen in cases where a university can explicitly prove there is no work
The new Australian Universities Job Protection Framework includes:
temporary pay and increment freezes
temporary fractionalisation
protection for low paid employees
ability to direct leave
financial flexibility to facilitate job retention
"We estimate that universities face a revenue decline of between $3 billion and $4.6 billion this year. Universities are looking for ways to work together—staff, students, unions and employers—to address unprecedented challenges," says Universities Australia Chair Professor Deborah Terry AO.
"Individual universities will now need to look at the details and decide if they will take part, based on their own unique circumstances."
The talks were led by Professor Andrew Vann, vice-chancellor of Charles Sturt University, who has acknowledged the hard work of all parties.
"I thank my university colleagues and the NTEU for their hard work, consultative spirit and willingness from both sides to make concessions as part of the negotiations," Professor Vann said.
"Universities have been very hard hit by the impact of COVID-19, and they need to work out whether the package is going to assist them to make the financial savings that they now need to make.
"Ultimately, we are all working towards the same aim—the ongoing viability of Australia's higher education sector and the essential role universities and their staff play in our communities."
Universities wishing to take advantage of the Framework will need to put the variation to a staff vote and then have it approved by the Fair Work Commission.