India uni deal signed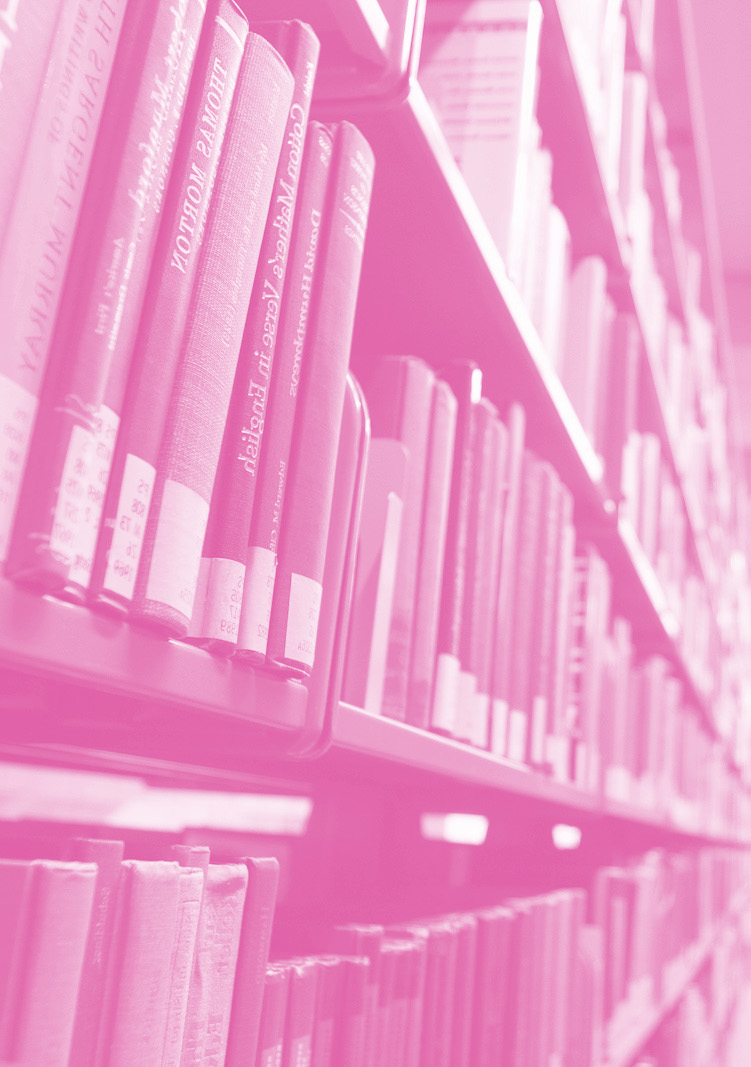 Australia and India have signed a new bilateral higher education agreement.
Australia is set to welcome more Indian students in an effort to expand its $4.2 billion education business and enhance the growing security partnership between the two nations.
The new agreement is expected to simplify the process of recognising degrees obtained in each country, in a move aimed at increasing the number of Indian students currently studying in Australia, currently standing at 130,000.
Prime Minister Anthony Albanese disclosed the deal during his visit to Ahmedabad in Gujarat, India, as part of a three-day tour featuring commercial and strategic talks.
Albanese's visit to India, the first by an Australian prime minister in seven years, kicked off with a visit to Sabarmati Ashram, the residence of Mahatma Gandhi from 1917 to 1930, and the beginning of Gandhi's Salt March against the British in 1930. He also met with Gujarati leaders in celebration of the Holi festival, immediately after landing.
The Australian Government views the visit as an opportunity to hasten a new trade deal that could enable investment between the two countries, especially in lithium mining for battery production.
Additionally, the trip involves plans for Australia to host the Malabar military exercises with India, Japan, and the United States later this year, with reports suggesting that the exercises would take place off the coast of Perth in August. China has expressed concern about the Malabar exercises in the past.
The flow of Indian students to Australia is crucial to the relationship between the two countries and accounts for exports worth $4.2 billion a year, according to the Department of Prime Minister and Cabinet.
Albanese disclosed to university officials in Ahmedabad on Wednesday night that the Australia-India Education Qualifications Recognition Mechanism would benefit students in both countries, stating that it is the most comprehensive and ambitious arrangement agreed to by India with any country.
"It paves the way for commercial opportunities for Australian education providers to offer innovative and more accessible education to Indian students. We can build on this for the benefit of both nations," said Catriona Jackson, the CEO of Universities Australia, in Ahmedabad.
Though there is no public target for the intake of Indian students over the next few years, the University of Melbourne is expanding its "blended" degrees with Indian partners, and other Australian universities are also investing in India.
Deakin University is launching a campus in Gujarat to teach cybersecurity and business analytics, making it the first Australian university to open such a branch in India.
The University of Wollongong is also planning to open a campus in the same area, known as the Gujarat International Finance Tec-City outside Ahmedabad.
Albanese said Australia continues to welcome students from India to study in the country, and that the presence of Australian universities in India provides new pathways for Indian students to obtain an Australian education.