Expert urges prompt return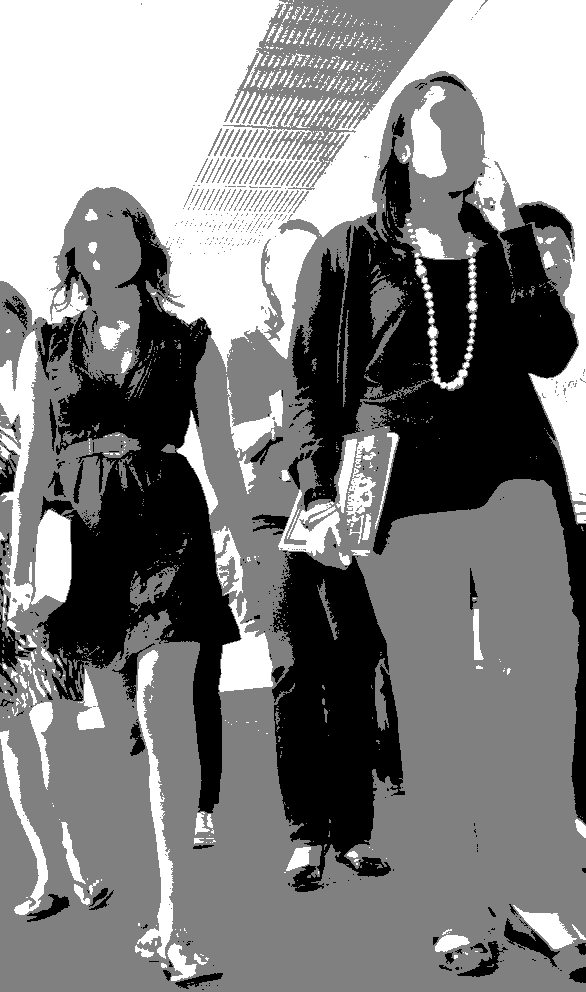 Analysts are concerned Australia's university sector may be afflicted with 'long COVID'.
Australia's $40 billion international student industry is headed for a period of weakness, according to an analyst from education company Navitas.
Jon Chew, head of strategic insights and analytics at Navitas, says international students will increasingly look elsewhere if Australia remains closed.
Mr Chew says visa data from the UK shows it is becoming more attractive to international students, with the number of student visas issued 34 per cent higher in the first half of 2021 than the same period of 2019.
Canada is showing a strong rebound too, with its student visa numbers now very similar to 2019.
The UK and Canada are "incredibly well placed for any release of pent up demand in the second half of this year," Mr Chew said.
"Australia, by contrast, has quite a few more things to get sorted … before international students can start to flow again in normal numbers," he said.
The Victorian government is seeking approval from Canberra for a pilot student return program that could see 120 brought back before the end of the year.
"We will present our student arrivals plan to the Commonwealth shortly," a Victorian government spokesman said this week.
NSW is also planning a pilot program, already approved by Canberra, to return 500 students by December. A similar South Australian plan is currently stalled.
But even taken together, these programs will return just a handful of students from the tens of thousands studying from overseas.
Mr Chew says the UK and Canada have all the elements in place for a student recovery - a vaccine rollout, open borders, flight availability, visa availability, face-to-face teaching and light quarantine requirements.
Australia, by contrast, does not have open borders, available flights and proper quarantine arrangements.
He also said Australian "universities are scaling back what they can offer to international students", and international education agents are no longer focused on Australian universities.
"Those counsellors are being retrained to direct students to the northern hemisphere where there are viable options. The loss of that specialisation will be a permanent loss," Mr Chew said.