Curtin staff strike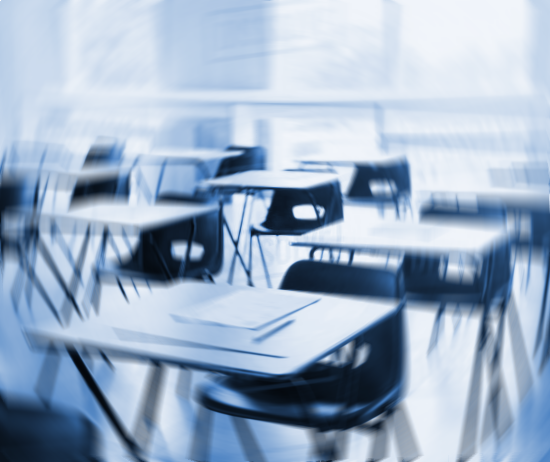 Staff members at Curtin University have gone on strike for three hours to demand better pay and working conditions.
The stop-work order caused many classes to be cancelled or rescheduled, with the National Tertiary Education Union (NTEU) reporting that "hundreds" of academics have joined the action.
The union held a meeting at which staff voted almost unanimously to increase their campaign, with more strikes planned in the coming weeks unless Curtin management improves its current offer.
NTEU Curtin president, Scott Fitzgerald, explained in a video message to students that the strike was due to issues with workloads, salaries, and secure employment.
He said that staff had started negotiations in July last year, and management had offered a 2.2 per cent pay rise for five years, which was well below last year's WA inflation rate of 7.8 per cent.
The union is seeking a five per cent increase per year, reflecting cost-of-living increases, addressing unmanageable workloads, and greater job security.
Francis Russell, a humanities lecturer, says casual staff who have worked without job security are worse off, as they have no access to sick pay and were not paid between semesters.
The union reports that 70 to 80 per cent of teaching was done by casuals in some departments, and it wants more of the university's 5,800 casuals to be given ongoing positions.
Curtin has also been accused of going backwards on First Nations employment, with just 1.9 per cent of current staff being Indigenous, compared with 2.1 per cent in 2021.
Curtin management opted for a non-union ballot of staff last month to gauge support for their latest pay and conditions offer, which was rejected by 72 per cent of those who voted.
Dr Fitzgerald stated that the university had posted a $113 million surplus last year and could afford to pay staff more.
He said that Curtin management could do better, given the financial situation of the institution and the significant work that staff put in to get the institution through the period of COVID-19.
The WA government has also announced an investigation into the structure of WA's four publicly funded universities. The report, due later this year, aims to look at ways to attract and retain staff and enhance the student experience.