The Land Rural Medical Scholarship Applications - 2019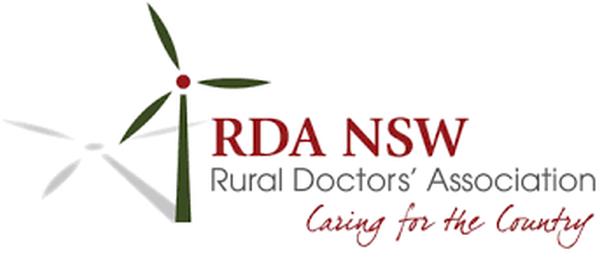 The Land Rural Medical Scholarship Applications are now open for 2019!!

Closing date for applications is Friday, 8th March 2019
To download the full Terms and Conditions, click here!

The Land Rural Medical Scholarship was launched in October 2010, with the two recipients each receiving funds to cover living away from home expenses whilst studying. There are currently two $7,500 scholarships offered to medical students that are entering their second year of study in NSW. The Land has continued to offer the financial support for the scholarship with RDA NSW supporting the scholarship by assisting the administration process and offering a valuable mentor program.
The original recipients are now completing their internships and residencies in rural hospitals, with the continued intention of practising regionally.
The RDA NSW believes that supporting students from rural communities to study medicine enables the best chance of securing doctors who will one day return to country areas and provide the procedural medical services that rural NSW towns require.
The scholarship recipients also have the opportunity to attend the Rural Doctors Network / Rural Doctors Association of NSW (Inc) conference that is held in at the end of 2019 in Sydney. This provides the students with the opportunity to meet with their mentor face to face, attend workshops and meet rural GPs.

For further details, please contact the RDA NSW office on 1800 350 732 or This email address is being protected from spambots. You need JavaScript enabled to view it.