Young whooping cough jump triggers vaccine concern

Print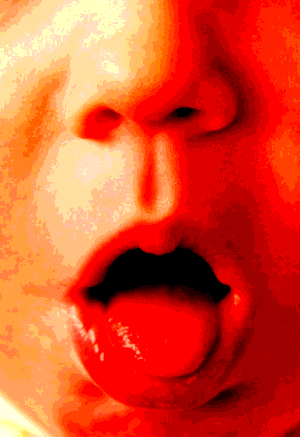 Experts say whooping cough rates are increasing in very young children, causing concern that current vaccine protection may be wearing off.
The National Centre for Immunisation and Research of Vaccine Preventable Diseases says that while whooping cough epidemics happen every three to four years in Australia, the current rate is higher than normal.
In epidemics between 2009 and 2012, the rate of infection in children rose.
"We saw a lot more cases in children than we had seen in the past 10 years," senior research fellow Dr Helen Quinn told the ABC
"We had seen cases in children before, and then our vaccination rates got better and they seemed to go away, and we saw a lot more cases in adolescents and adults."
Vaccination rates have improved since the introduction of the current standard some 15 years ago.
"The a-cellular vaccine we use now wanes. The immunity you get from them wanes a lot quicker from what we expected," Dr Quinn said.
In 2003, authorities decided to remove a scheduled booster shot at 18 months, and Dr Quinn says this might also be to blame.
"You have got your three doses as a baby and then you don't get another vaccine from six months all the way until four years of age," she said.
"Now that we've got this vaccine that doesn't last quite as long, perhaps some of those increasing cases that we have seen, particularly among three-year-olds, is due to this waning of the vaccine."
Dr Quinn said research suggested that the return of the 18-month vaccine could help, at least until a better vaccine is developed.