Young surgeons speak of abhorent treatment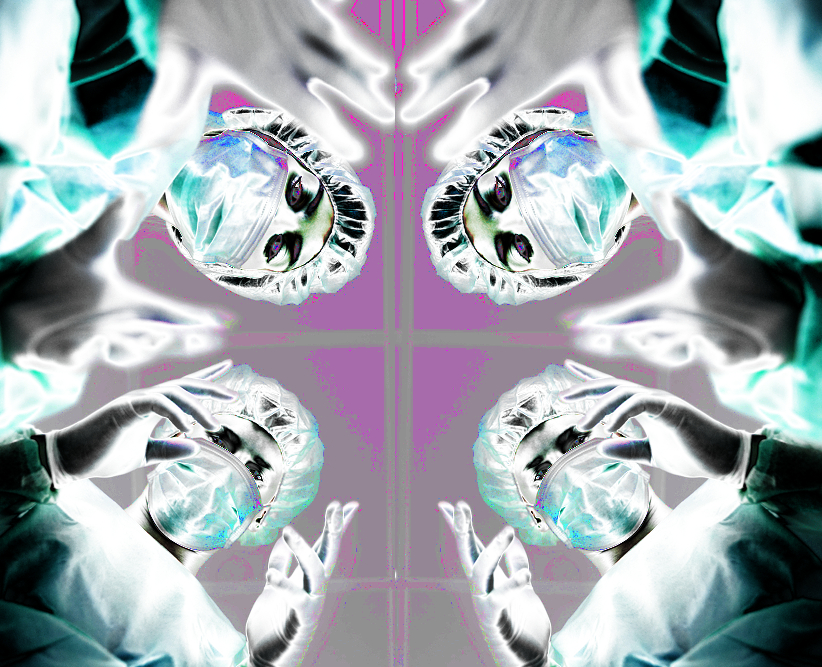 Research from the Royal Australasian College of Surgeons (RACS) has found a widespread culture of bullying and sexual harassment among surgeons.
The RACS' expert advisory group has presented a study showing nearly half of all surgeons across all specialities have experienced discrimination, workplace intimidation or harassment.
The researchers heard stories of surgeons asked to provide sexual favours in return for tutorship, while others reported constant belittling, intimidation and humiliation were parts of their training.
The report was commissioned after a senior vascular surgeon spoke out about similarly disturbing issues in the relationships between young surgeons and their mentors.
The RACS study revealed a number of key findings:
Forty-nine per cent of fellows, trainees and international medical graduates have been subjected to discrimination, bullying or sexual harassment
Fifty-four per cent of trainees and 45 per cent of fellows reported being subjected to bullying in the ten years after their fellowship
Seventy-one per cent of hospitals reported discrimination, bullying or sexual harassment in their hospital in the last five years
Thirty-nine per cent of fellows, trainees and international medical graduates reported bullying, 18 per cent reported discrimination, 19 per cent reported workplace harassment and 7 per cent reported sexual harassment
Discrimination was most often on cultural or racial lines (33 per cent), followed by sexual discrimination (16 per cent)
No speciality was exempt from the problem
Senior surgeons and surgical consultants were highlighted as the main source of the problems
The report uncovered shocking stories of abuse, with accounts stating:
"I was expected to provide sexual favours in his consulting rooms in return for tutorship."
"Throughout the course of my training, I have been sworn at and criticised."
"I was subject to belittling, intimidation and public humiliation."
Stories of discrimination for pregnant women were common, including claims that:
"I was required to do 30-hour shifts in the last weeks of pregnancy."
"I had to make up my maternity leave when I returned by doing all the on-call roster, nobody else taking any other type of leave had to do this."
"I was told I would only be considered for a job if I had my tubes tied."
It also showed that a culture of silence meant most of these issues remain buried.
"Nothing is anonymous in medicine ... even filling in this questionnaire is extremely uncomfortable," one respondent claimed.
"I still fear that he could ruin my reputation and destroy my life," another said.
"They report making a complaint as 'career suicide' and fear being 'black-balled' in areas such as selection, references, job recommendations, appointment processes, and career path," the report states.
The RACS says it accepts all of the report's findings, and will create and begin to implement an action plan by November.
RACS president Professor David Watters has made a formal apology.
"The individuals who shared their stories have described the devastating impact this has had on their personal and professional lives," Professor Watters said.
"As president of the college, on behalf of all fellows, trainees and international medical graduates, I apologise.
"I apologise to every one of you who has suffered discrimination, bullying or sexual harassment by surgeons. I also apologise to all other health workers on whom surgeons have inflicted these behaviours."