Young mind's top finds rewarded

Print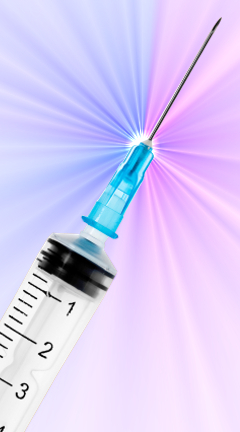 An up-and-coming Australian medical researcher has been recognised for her work in improving gene therapy for Cystic Fibrosis.
Flinders University researcher Melanie Fuller has been boosting Cystic Fibrosis treatment through nanotechnology, and her excitieng work has been rewarded with a place in the finals of this year's 'Winnovation Awards'.
Ms Fuller, a Nanotechnology Honours student, was one of three finalists in the Science section of the South Australian program, which showcases and celebrates the success of game-changing female innovators across the state.
Category winner Nicole Pratt helped develop a detection tool for the field of medicine testing which can be used across multiple data sets in multiple countries, potentially helping millions of people avoid serious side effects of some medicines.
Kathryn Anderson, Deputy Director Business Engagement at Flinders University's New Venture Institute (NVI), which is one of the sponsors of this year's Winnovation Awards, said reaching the finals was a great validation of Ms Fuller's determined and energetic approach to innovation.
"Melanie is a truly inspirational person who sets a fantastic example for all researchers, whether they're male or female," said Ms Anderson.
"Through the New Venture Institute's sponsorship of the Winnovation Awards, we're very proud to have had the chance to support her exciting research."