Warning over boycott bill

Print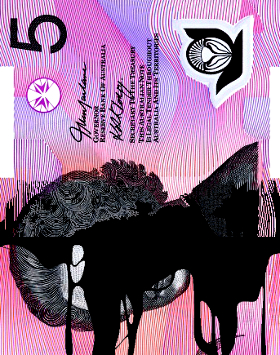 Authorities have come together to warn the Federal Government not to attempt to curtail 'secondary boycotts'.
Prime Minister Scott Morrison says his government wants new laws to stop people choosing not to buy products or use services from companies connected to industries they do not support.
The Prime Minister says these choices – often made in connection with anti-coal campaigns - threaten the livelihoods of Australians.
But new research from The Australia Institute shows enormous legislative reform would be required for the Coalition to realise its goal.
"Attempts to outlaw consumer choice amount to a clampdown on freedom of expression and personal liberty in Australia," the institute's executive director Ben Oquist said.
Secondary boycott laws would prevent customers from exercising their conscience in the marketplace, the report says.
It also warns that anti-boycott laws would push companies could to outsource, allowing wholesalers and primary producers more room to violate social licence with limited consequences.
It also appears that the Federal Government is willing to encourage boycotts on its own terms.
Mr Oquist referred to Nationals frontbenchers Matt Canavan, who called for Queenslanders to desert Westpac, and David Littleproud, who has encouraged action against big supermarkets' milk prices.
"The fact that government MPs call for boycotts themselves shows us that they are an essential part of the political debate," he said.
He said attempts to outlaw consumer protests would require new offences to be created, and may erode the protections in the Competition and Consumer Act.
"Such wholesale redrafting of the rights to communication and protest in Australia would be an unfortunate overreaction and an affront to the free speech on which Australian democracy is built," Mr Oquist said.
The Australian Conservation Foundation, Oxfam, Uniting Church, Market Forces and climate change activists 350.org have joined the call for Mr Morrison to rule out secondary boycott laws.