WA surrogacy needs big update

Print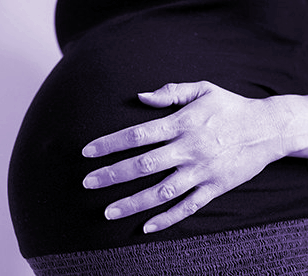 A review of WA's surrogacy and assisted reproductive technology laws has found they are outdated, discriminatory and need overhauling.
The WA Government commissioned an independent review of the legislation last year, which was undertaken by Associate Professor Sonia Allan.
Her report makes 122 recommendations, including for the urgent repeal of "discriminatory" provisions that prevent single men or male same-sex couples from accessing surrogacy.
Dr Allan says there are many of updates needed.
"More than 25 years later, assisted reproduction has become common place," she said.
"Between one in four and one in six couples will have some sort of fertility issue, and the regulatory system needs to respond and evolve in relation to those changes.
"The report makes recommendations about how we can streamline the regulatory system in a manner that works for people in the 21st century.
"Society has changed and we are much more accepting of different relationship types and also of the technology itself."
Current legislation discriminates on the grounds of their sex and relationship status, which is contrary to Commonwealth law.
"Male same-sex couples can't access assisted reproductive technology or surrogacy. There are also barriers for women who are facing impending fertility," Dr Allan said.
"The legislation does not cover people who, for example, might have just had a diagnosis of cancer and want to preserve their fertility before they lose it.
"Under the current regulations, those people can't actually access treatment."
The report also calls for the creation of a donor-conception register to enable donor-conceived people to access information on their biological parent.
Health Minister Roger Cook said the state will "give careful consideration to the review's recommendations".