WA advises on safe return

Print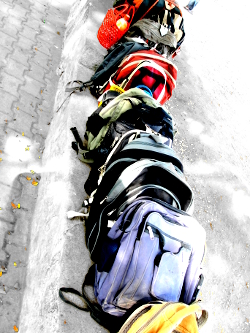 WA safety authorities have issued advice on the return to school.
All students are expected to return to school in WA this week, except for those who are recognised as medically vulnerable or who have medically-vulnerable family members.
The state says that reducing the risk of COVID-19 in a school environment requires a number of actions are taken to identify hazards, assess risks and put in place control measures.
"Control measures to minimise the spread of COVID-19 and to address well known work safety and health risks must continue to be implemented. This is the case even if implementing control measures results in delays to schedules or causes other disruptions," the WA Government said in a statement.
Its advice on managing the risks of exposure to COVID-19 is accessible here.