Vision Australia wants radio help

Print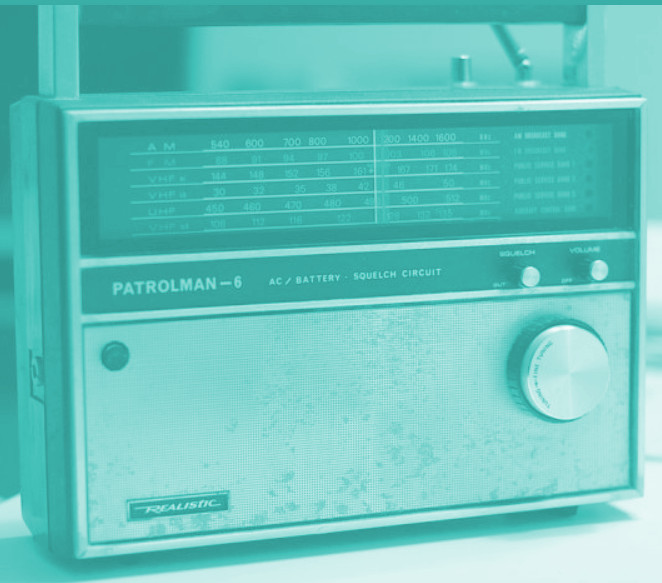 A radio station that reads news to the blind needs more funding.
Vision Australia's radio service, which is enjoyed by over 700,000 people each month, could go silent due to changes to federal funding models since the National Disability Insurance Scheme rollout.
The service runs across 10 radio stations in three capital cities — Melbourne, Adelaide and Perth — and seven stations in the regional Victorian towns of Shepparton, Albury-Wodonga, Bendigo, Geelong, Mildura, Warragul and Warrnambool.
Volunteers read news from local and national newspapers for listeners that do not have the opportunity themselves.
Chris Edwards, Vision Australia's manager for government relations and advocacy, said the service needs about $700,000 in Federal Government funding.
Mr Edwards said the organisation used to receive "block funding" before the NDIS rollout.
The NDIS does not directly fund organisations — it allocates funds to a person living with a disability for services of their choice.
"We need to secure funding by the end of the year," Mr Edwards said.
"Without the government being able to offer that support, there's a good chance that at the end of the year the board will have to make a very difficult decision to reduce services in the radio."
The National Disability Insurance Agency - which implements the NDIS - says organisations can apply for grants for activities and inclusive community programs.
The agency said it is offering grants under the Information Linkages and Capacity Building (ILC) program.
"As an inclusive radio program that provides valuable services to the broader community, Vision Australia should consider applying for a grant under the ILC program," an NDIA spokesperson said.