Virus ban retained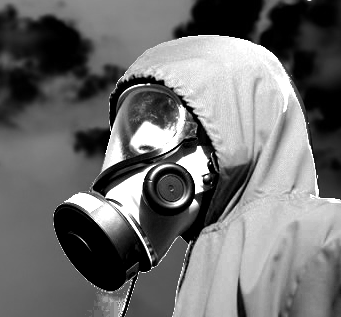 The Federal Government has extended a ban on foreign students returning to Australia.
Home Affairs Minister Peter Dutton has announced that foreign nationals who have been in mainland China will not be allowed to enter Australia for 14 days from the time they left. The ban will be reviewed again next week.
Tens of thousands of international students have been blocked from entering the country and resuming their studies, and will now have to stay away for longer.
"As of February 1, 56 per cent of the 189,000 Chinese students across all education sectors were offshore," a spokesperson for the Department of Education, Skills and Training told reporters this week.
"Obviously, it's a very complex situation for them primarily, they are distressed about the situation in their own county… so universities are offering as many options as they can," the CEO of Universities Australia Catriona Jackson said.
"Obviously Chinese students are important to the economy, and of incredible cultural importance to Australia."
Universities have taken a range of measures to support students, including allowing more online studies and waiving usual deferral fees.
Monash University has pushed back the start time of their first 2020 semester.
The Department of Skills and Training has not given any clear figures on the economic impact of the travel ban and the virus Covid-19.
"The Government's first priority is the safety of Australians and it is ultimately guided by the medical experts," a spokesperson said.
"As the Minister for Education Dan Tehan has said the situation is "concerning", and that is why the Government is in regular contact with the Universities Australia (UA) Board, individual universities and the Council for International Education's Global Reputation Taskforce to minimise the impacts of the coronavirus on tertiary education in Australia.
"Likewise, the Government is working with state and territory governments, who are the operators of government schools, and the non-government school sector to minimise the impacts of the coronavirus on school students and schools."