Vic scraps skirt rules

Print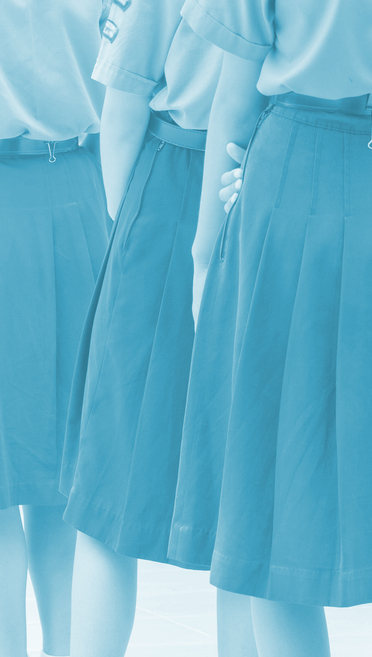 Victoria's public schools will allow female students to replace their dresses and skirts with shorts or pants, under new changes by the State Government.
Individual schools have been allowed to decide on their own uniform policy, but Education Minister James Merlino wants to introduce rules requiring schools to provide options for female students by the start of next year.
"There's been a campaign — many parents' organisations, students contacting me, contacting the Government — and I just thought this was a commonsense decision to make," Mr Merlino told reporters.
"The vast majority of schools provide the option of wearing pants or shorts for female students, but some don't.
"This is about students being comfortable at school, being physically active at school."
Research has shown girls do less physical activity and play less at school when wearing a dress or skirt.
The federal health department has found girls say the fear of being judged or ridiculed prevents participation in physical activity.
The new rules in Victoria match changes made in Western Australia, which also announced a new uniform policy this week.