UNSW falters in high-tech football

Print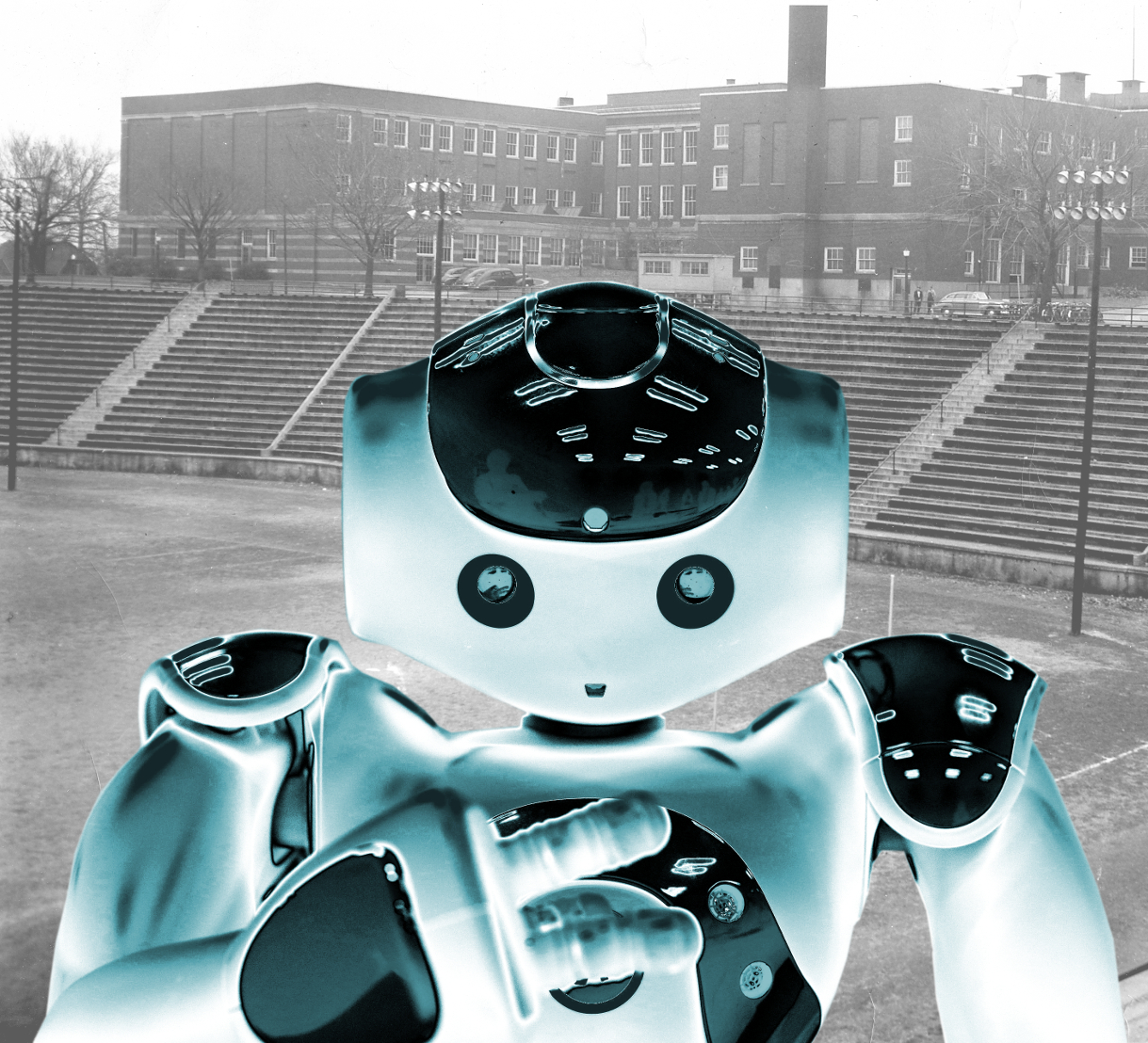 Australia has suffered defeat in its quest to retain a coveted prize in cyborg sports – the Robocup.
Technical issues have seen local champions, the University of New South Wales team Runswift, go down 7-3 to Austin Villa from the University of Texas at Austin at the 2016 World Robot Conference in Beijing.
Runswift programmer Jeremy Collette said a string of glitches hampered the team.
"We've been using that robot for three or four days straight, and just before the finals, it stops," he told the ABC.
"Then we had another problem with another robot, which is kind of like a perfect storm for us."
Fellow teammate Kenji Brameld said "half the robots didn't work at the start", but it is not all bad news.
"We're upset that we lost, but we've had heaps of fun. And we lost to a really good team, the American team is really good," he said.
"They deserve to be the winners."
The competition has been running for several years, and the level of skill programmed into the standardised robots that all teams use increases every year.
Student Josiah Hanna, from the winning University of Texas at Austin team, said the robots exchanged information wirelessly to assess the probability of any one of them reaching the ball first, and based team movements on that.
"The robots are telling each other where they believe the ball is, where they believe that they are on the field, if they've fallen down or not, and then they're also to decide who goes for the ball," he said.
Footage from the match can be seen below, followed by clips from the rest of the robot spectacular.