UNSW eases CSIRO cuts

Print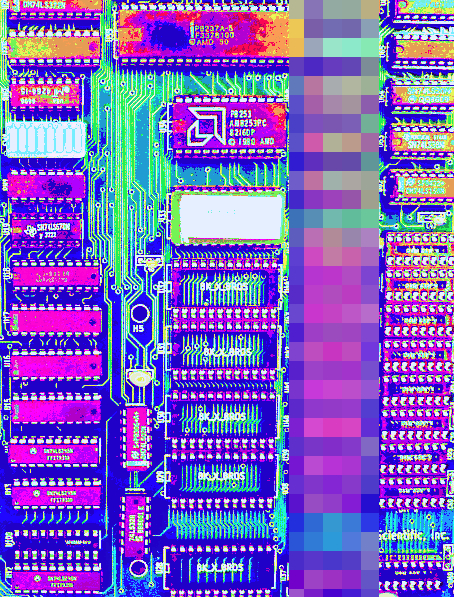 Some of Australia's finest technological minds may soon be out of work.
CSIRO is looking at sacking up to 70 people from its Data61 spinoff as part of a restructure.
That includes the research team behind the microkernel seL4, which drives a range of highly secure and reliable systems.
Luckily, the group has now received lifeline funding to the end of the year from the University of New South Wales.
The funding will allow most of Data61's Trustworthy Systems team to remain together and continue working on the technology's ecosystem over the next year through its independent seL4 Foundation.
The money will allow the team to bridge a "critical" period, as it is cut off by CSIRO but not able to stand on its own, according to UNSW Scientia Professor and seL4 developer Dr Gernot Heiser.
"This gives us the certainty that we can keep the team together," he told reporters.
"There will be some leakage of skills which we're trying to do our best to address by getting other people which left [the team] recently back in, etcetera. But generally, this puts us in a really, really good position compared to what we were on a week ago.
"Fact is that, while seL4 is mature enough to be deployed in the real world, there's plenty of fundamental research work left on seL4 itself, and there is far more research left on how to achieve real-world trustworthy computer systems.
"It's not that just sprinkling a bit of seL4 fairy dust over a system will make it trustworthy."
Commercial buyers are reportedly lining up to buy the finished technology, but the team still needs to complete a few more ongoing seL4 projects.
"Right now, the [seL4] skill set is only the Trustworthy Systems team," Dr Heiser said.
"That would have been the real disaster if the team dispersed. A lot of these projects that are ongoing, or about to happen, they can't happen without this sort of critical mass of skills.
"And it still boggles my mind that someone would destroy that."
CSIRO's Data61 still plans to downsize more of its workforce.