Unis respond to surveillance claims

Print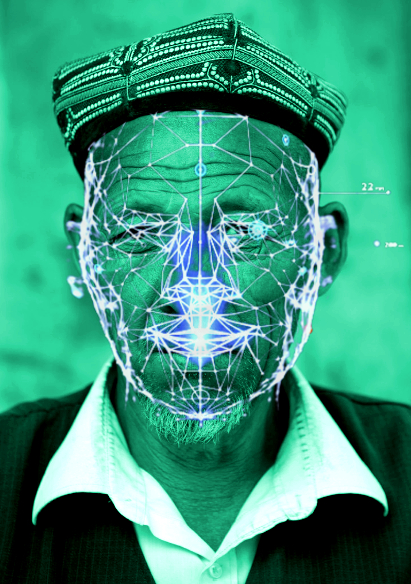 Reviews have been launched after two Australian universities were linked to technology used to carry out mass human rights abuses.
Recent reports have criticised the University of Technology Sydney's (UTS) $10 million partnership with CETC, a Chinese state-owned military tech company.
CETC is behind an app that Chinese security forces use to pick out Muslim Uyghur citizens from crowds.
UTS signed the deal with CETC in 2017, the same year as the Chinese Communist Party began rounding up, detaining and forcibly 're-educating' Uyghurs and other Muslim minority ethnic groups.
The ABC is reporting that UTS is reviewing its link to CETC.
The existence of the app was first uncovered by Human Rights Watch. The group says it welcomes the internal review.
"I think no Australian university wants to be collaborating with a Chinese company that is basically building these tools of repression in China," said Elaine Pearson, director of Human Rights Watch Australia.
"This is an app that has been designed to gather basic information about Uyghurs and other Muslims. We know that people have been sent to political re-education camps on the basis of information collected through this application."
UTS says there is no link between its research and the CETC app.
The deal gives the military tech company ownership of all intellectual property derived from the research collaboration with UTS.
Curtin University is also reviewing its procedures after an associate professor at the university was revealed to be developing methods to better identify ethnic minorities in China using artificial intelligence.
Curtin Associate Professor Liu Wan-Quan reportedly undertook Chinese government-funded research on the faces of Uyghurs, looking for ways to improve the identification of their facial features in facial scanning.
The research has been slammed as high-tech "racial profiling".
Curtin University has told reporters that Associate Professor Liu only provided "technical advice to the Chinese research team" and that the university "unequivocally condemns the use of artificial intelligence, including facial recognition technology, for any form of ethnic profiling to negatively impact and/or persecute any person or group".