Unions staunch WA

Print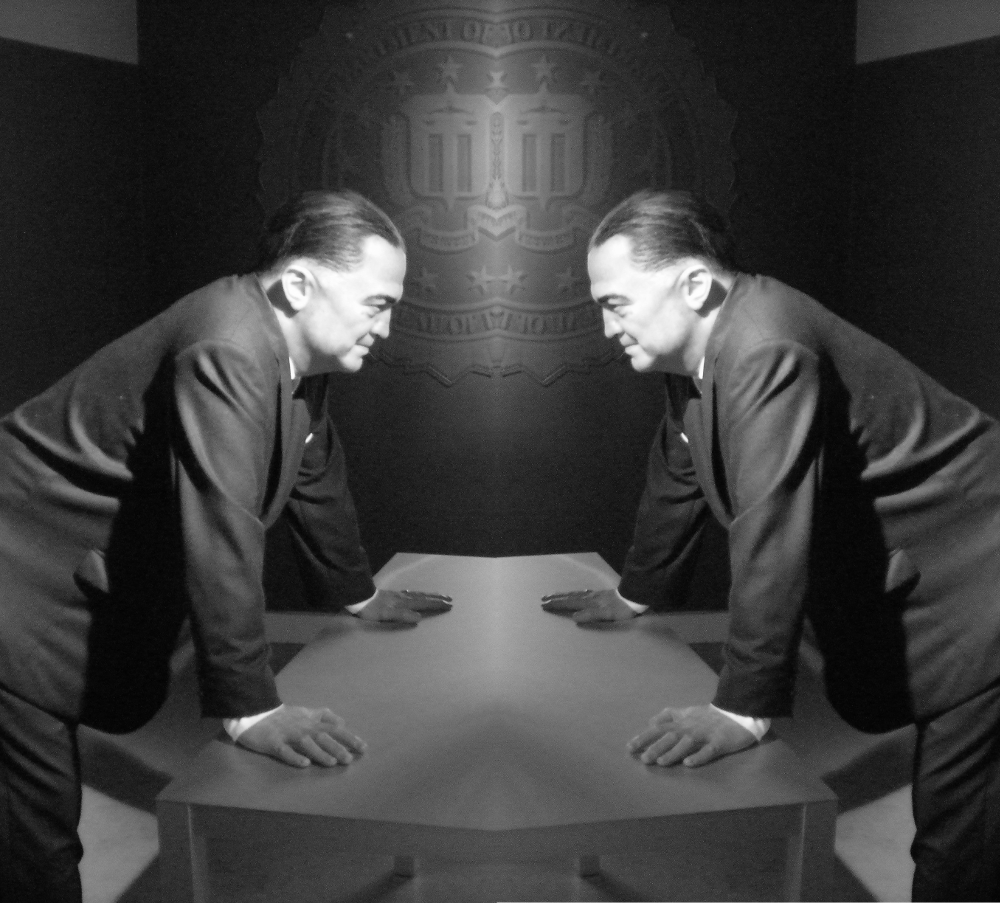 The WA Government continues to grapple with industrial relations fights on several fronts.
Western Australia's industrial umpire ordered the state's nurses to call off industrial action planned for Friday, but the nurses' union says it will go ahead.
A hearing in WA's Industrial Relations Commission (IRC) this week heard that the Australian Nursing Federation's (ANF) WA branch has just one sticking point left in its long-running and chaotic negotiations for a new pay and conditions deal - base wages.
The union is now demanding a 5 per cent pay rise each year, but the government is sticking to its base pay offer of the higher of either a 3 per cent or a $3,120 raise a year.
Speaking outside the IRC, ANF WA secretary Janet Reah said patients would "of course" be looked after during the strike.
"Nurses do not want to strike. They want to be paid fairly, they want reasonable workloads," she said.
"And this government keeps annoying the nurses and escalating things further.
"I'm sorry … [WA Premier Mark] McGowan and your cabinet, we've had enough and we are rallying Friday and we are striking. Bring it on."
AMA WA branch president Mark Duncan-Smith said it is "unfortunate that it's had to come to this", but he supports the ANF.
"This action is unpredictable and it's unacceptable," Health Department director-general David Russell-Weisz said alongside the WA health minister.
Meanwhile, the WA Teachers' Union says more needs to be done, after the state put forward a $12.4-million package including one-off incentive payments of up to $17,000 to teachers and school leaders to work in 48 of the state's schools most desperate for staff.
Combined with existing incentives, some teachers could receive as much as $30,000 on top of their salary.
However, State School Teachers' Union of WA senior vice-president Matt Jarman says it is not enough to address the critical worker shortage.
"This is an initiative from the government that's too little too late," he said.
"I'm not comfortable that it is going to address the matters that see people leaving teaching.
"There are still people in the community who are qualified and registered teachers that are choosing to leave the profession, mainly due to workload."
Also this week, the WA Police Union announced it will pause its planned industrial action. Reports say the union is waiting on a second wages offer from the government, and has warned provisional approval is in place for a fresh campaign if the new deal is deemed inadequate.
WA police had threatened to hit the state government in its revenue collection, by refusing to issue minor offence traffic tickets and blocking speed cameras.