Unions slams casual deals

Print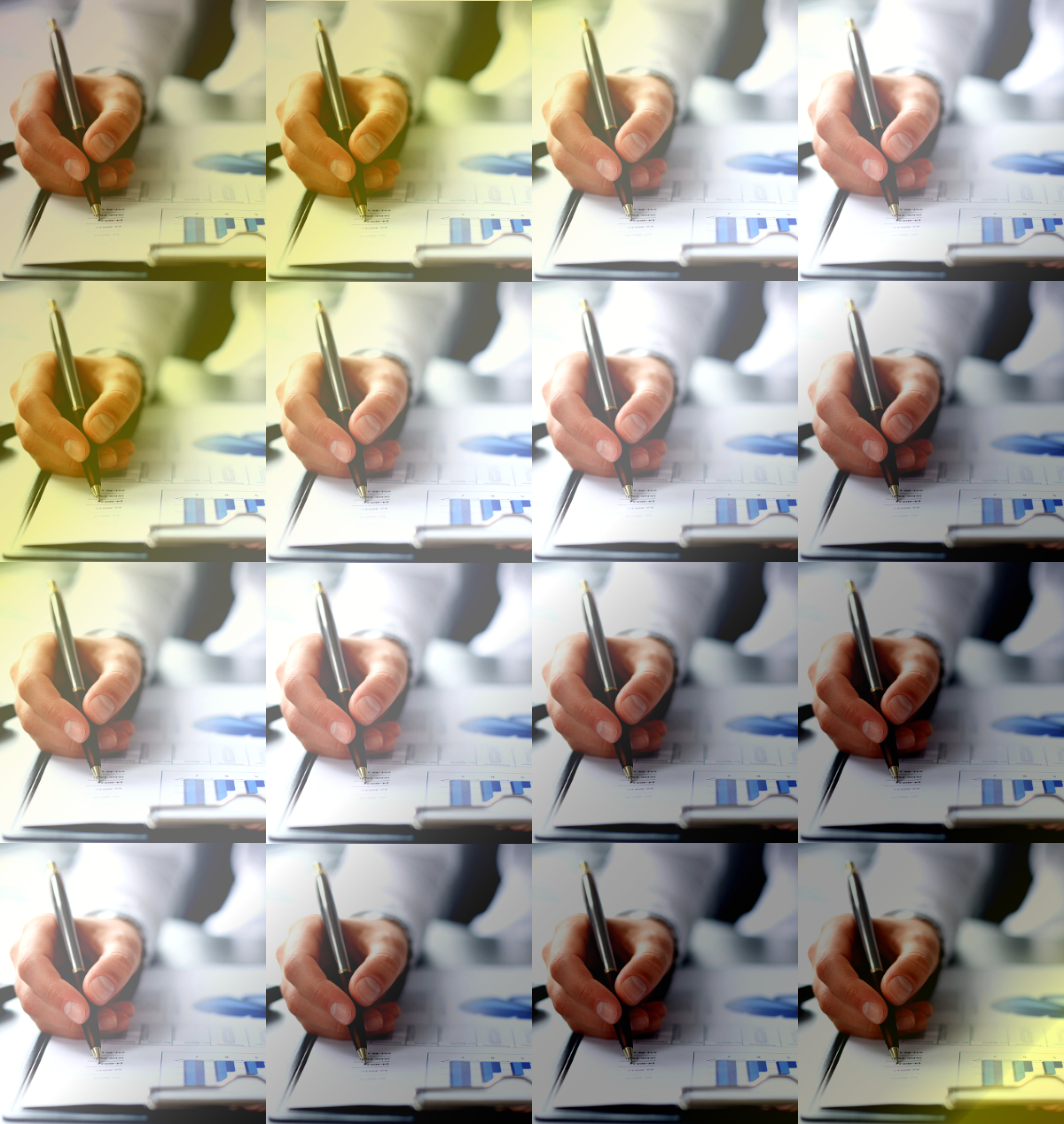 The National Tertiary Education Union (NTEU) says Deakin University should pay casual academics an hourly rate, rather than per assignment marked.
In the dispute notice seen by reporters, the NTEU alleges Deakin University has directed some casual staff to claim a predetermined sum for marking, based on a per course or per assignment basis.
But the union claims the university's standardised guidelines underestimate the time it takes to properly mark assignments, leaving staff either shortchanged or rushed.
NTEU's Victorian division assistant secretary, Sarah Roberts, says casual employment and wage theft are baked into university funding models.
"It's the reliance on insecure work that puts people in the position of being too afraid to say that there's something wrong, because they're scared of losing their jobs and that's how the system is set up," she said.
"All universities are under public funding pressure and they have been for 20 years or more. So the system gives rise to all this insecure work because casual and fixed-term employment is cheaper and you can cut corners, which is what we're [allegedly] seeing at Deakin."
The university has told staff that it found "absolutely no evidence of systematic underpayment" in a 2020 audit of its payroll system.
It is the latest in an ongoing underpayment scandal in Australia's tertiary sector.
About 31 per cent of Australia's university teaching workforce is comprised of casual staff, according to federal government statistics.
The NTEU has helped recover $30 million in back pay for academic staff, primarily casual employees, from Victorian universities alone, including the University of Melbourne and Monash University.
A Senate committee into wage theft tabled a report in March that found that at least 21 of Australia's 40 public universities are implicated in the underpayment of both casual and full-time employees.