Union speaks on principal pressures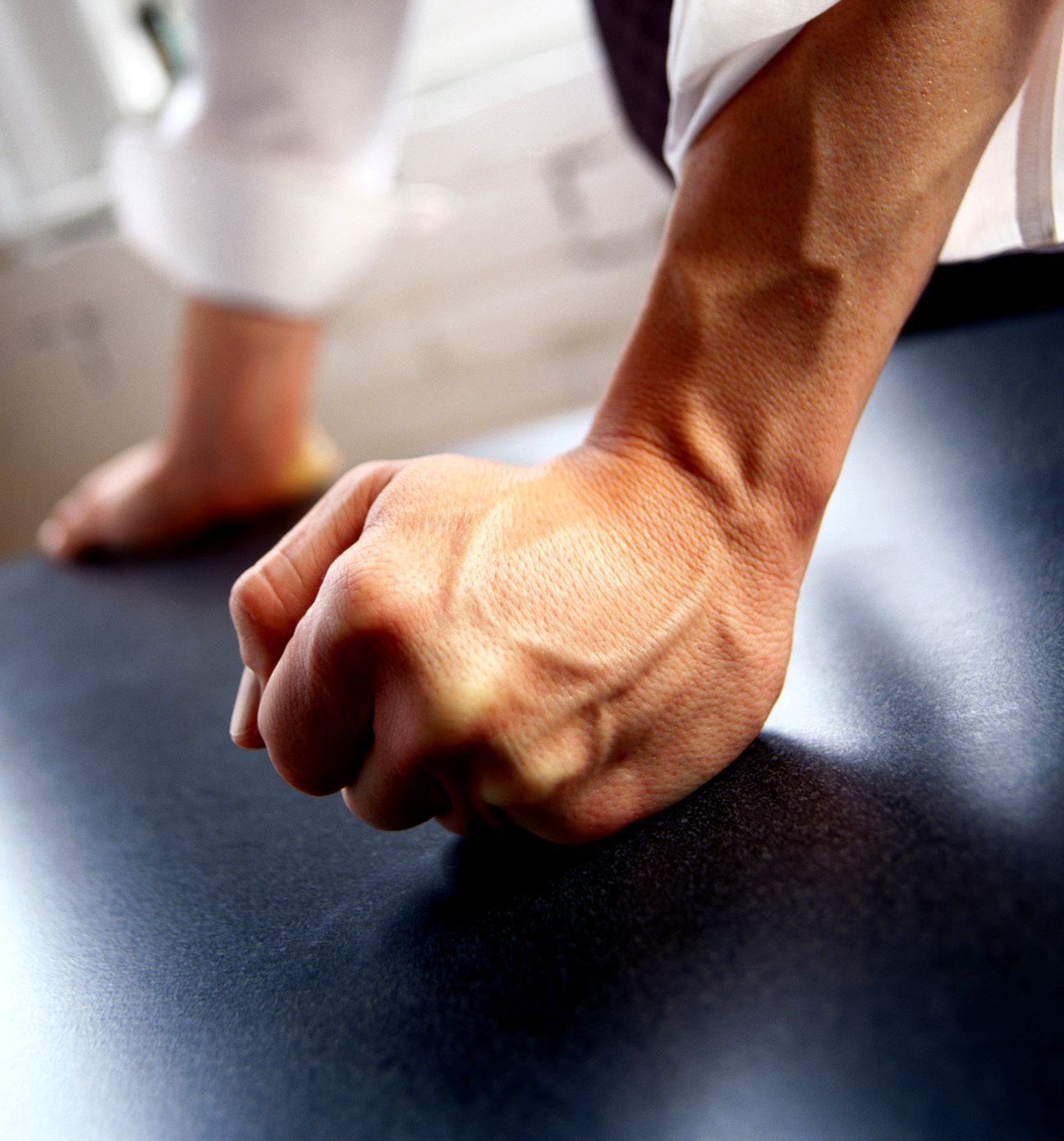 The Australian Education Union says principals are being bullied by their bureaucrat bosses.
School managers are intimidating school leaders who question their demands for reports and data, which stops principals from spending time with teachers and students, the union claims.
They also say principals are being told to stamp out questioning by their staff of Education Department initiatives.
"It is clear that leaders are being bullied by line managers. Many contact us with stories of being told to get their staff to toe the line — or else," union organising co-ordinator Andre Gohl, writes in the latest issue of the AEU Journal.
"More are worried about having their leadership discredited if staff merely question (department) rationale."
Mr Gohl said department officials who had no background in education "build paperwork empires to justify existence".
"The only way to implement their initiatives, devoid of educational rationale, is to bully and deny the opportunity to question and critique.
"My advice to students was that bullying won't stop if victims remain silent. An unchallenged bully doesn't go away, they get emboldened. As it is in the playground, so too in the workplace."
AEU state president Howard Spreadbury told Adelaide's The Advertiser that principals were experiencing "intimidation and expectation".
"Anecdotally they are saying: 'It's out of control, I'm hardly ever in the classroom, I'm hardly ever with our teachers'," he said.
SA Education Department chief executive Rick Persse told reporters: "We emphatically reject the AEU's claim."
"Workplace bullying or harassment of any kind is not tolerated," he said.
"We have strong policies and procedures in place to manage workplace issues.
"Our focus is on supporting our workforce to work together constructively, and resolve issues when they arise to foster positive working relationships."