Uni launches future power centre

Print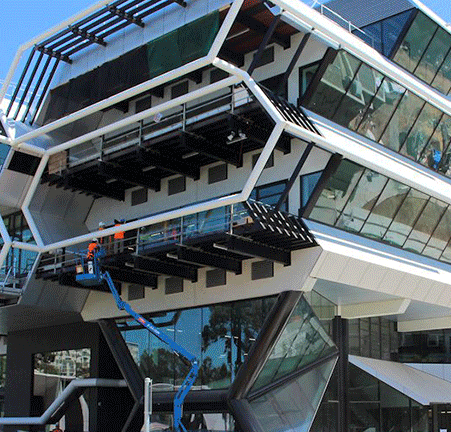 Monash University has launched a new innovation hub to address the electricity sector's changing needs.
The Monash Grid Innovation Hub has been created to boost collaborative industry links for the looming change to renewable energy technologies and the introduction of the smart grid.
The hub includes a Future Control Room equipped with specialist software to give a glimpse of data management, distributed energy systems and network security.
The control room combined with Monash University's Victorian grid connected microgrid is designed to help stimulate new solutions while training the next generation of professionals.
"In 2016, the Climate Council of Australia reported that 28,000 new jobs were required for Australia to obtain 50 per cent renewable electricity," says Director of Monash Energy Materials and Systems Institute (MEMSI) Associate Professor Jacek Jasieniak.
"We live in an era facing unprecedented energy challenges that require greater collaboration and innovation than ever before."
Monash University President and Vice-Chancellor, Professor Margaret Gardner AO, said the Grid Innovation Hub would advance Australia's leadership in energy innovation.
"The challenges facing Australia's energy sector are growing increasingly complex. The Monash Grid Innovation Hub combines cutting edge research and industry expertise to solve them," Professor Gardner said.
"The capabilities of the Grid Innovation Hub for collaborative research and training are truly world class, enabling the University to model and test energy solutions that are transferable worldwide."
The three-year Grid Innovation Hub program has received around $6.6 million in funding from the state government.