Unemployment slides to 6.6pc

Print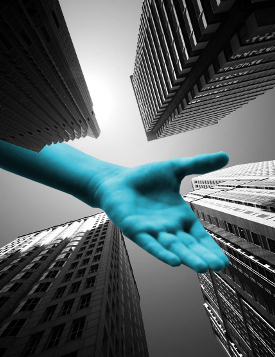 A drop in Australia's unemployment level has been taken as an early sign of economic recovery.
The official unemployment rate is now 6.6 per cent, with 50,000 more people having gained employment in December.
Unemployment peaked in July at 7.5 per cent, but is still 1.5 per cent higher than it was in December 2019.
There are now 912,000 unemployed Australians.
Chief economist at BIS Oxford Economics, Sarah Hunter, says that the figures show a "spectacular recovery" in the employment market.
"Well over 90 per cent of the jobs lost since March have now been regained," Dr Hunter said.
"The underemployment rate is now back to its pre-pandemic level.
"The bounce back in jobs is very welcome, and when compared with other countries, it confirms that Australia's economy is a relative outperformer."