Trust drives lockdown buy-in

Print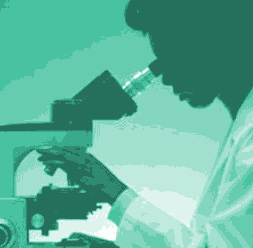 A new study suggests trust in scientists drives public support for pandemic restrictions.
A massive study of 12 countries, including New Zealand and Australia, surveyed 54,000 respondents from March to December 2020.
Combining this with experimental data, the researchers found that trust in scientists is the "key driving force" behind individual support for, and compliance with, public health measures like mask mandates and lockdowns.
Trust in scientists was the highest in NZ, Austria, Canada, and the UK, followed by Australia, while the lowest trust was seen in France, Brazil and Poland.
In most countries, trust in scientists was a stronger correlate of compliance with efforts to reduce pandemic spread, as governments in many of the countries sampled during the period of data collection were actively and vocally against strong interventions (e.g. USA, Brazil), while others equivocated (UK).
Scientists, on the other hand, were more consistent.
In NZ, where the government has been consistent in advocating for stringent measures to prevent COVID-19 spread, trust in government has more effect on compliance than on average, whereas trust in scientists has below average effects.
The data suggests that trust in government was more influential in supporting compliance in NZ than in other countries, where messaging from government has been less consistent.