Treaty plans advance in QLD

Print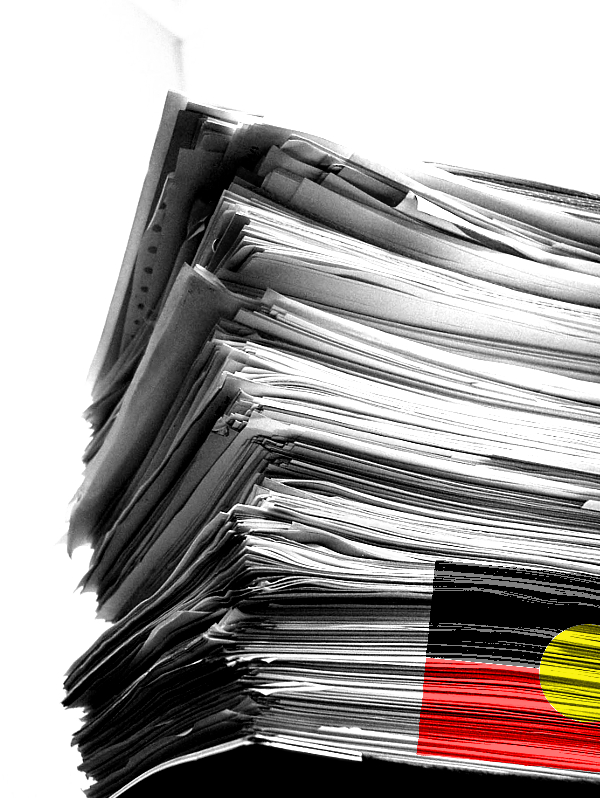 Queensland is laying out a path to a state Treaty.
The Queensland Government has introduced new laws to help it sign a Treaty with First Nations people.
The legislation aims to continue the process of reconciliation and address the historical marginalisation of Aboriginal and Torres Strait Islander people.
Premier Annastacia Palaszczuk says it is an opportunity to right the wrongs of the past and create a legacy for future generations.
The laws will enable the government to establish a First Nations Treaty Institute, an independent statutory body that will help prepare and support First Nations people for treaty negotiations with the state.
The government will allocate at least $10 million a year to support the institute.
The legislation also provides for a Truth-telling and Healing Inquiry, which will investigate the impacts and effects of colonisation on Aboriginal and Torres Strait Islander people.
The inquiry will run for three years and hold public truth-telling sessions, hearings, and invite people to give documents and other information.
The laws will also amend existing legislation that reflects discriminatory policies of the past.
The treaty process between the government and First Nations communities is expected to take years, as both parties work together to come to a shared agreement.
Queensland will also consider setting up a Treaty Authority and a Treaty Tribunal to deal with disputes in the future.
"This is our chance to do what we should have done two centuries ago," Ms Palaszczuk said.
"It is a moment which will define our humanity, our sense of fairness and a legacy we leave to our children."
The laws have been introduced after years of planning and frustration among Indigenous advocates due to major delays. The inquiry is expected to begin within three months of the laws passing.