Top honours for leading minds

Print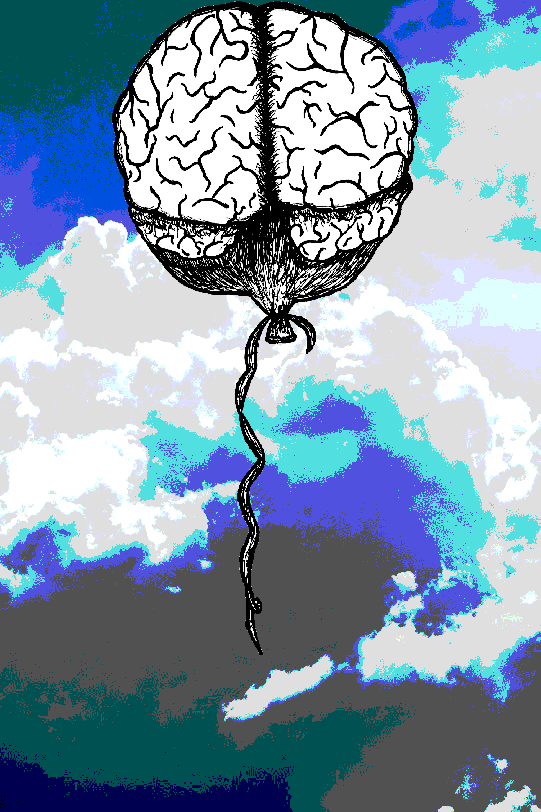 The Prime Minister's Prizes for Science 2019 winners have been announced.
The annual awards, handed out this year for the 20th time, recognise the contributions that Australia's scientists, innovators and science teachers make to local scientific and commercialisation capabilities.
Prizes for research
Prizes for innovation
Prime Minister's Prize for Innovation awarded to Associate Professor Peter Czabotar, Professor David Huang, Professor Guillaume Lessene and Professor Andrew Roberts for their roles in inventing, developing and commercialising a breakthrough anti-cancer drug.
Prize for New Innovators awarded to Dr Luke Campbell for inventing and commercialising headphones that learn and adapt to your unique hearing, delivering a personalised audio experience.
Prizes for science, mathematics or technology teaching