TEQSA ranks expand

Print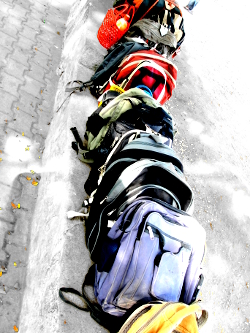 The Tertiary Education Quality and Standards Agency (TEQSA) has a new commissioner.
Education Minister Alan Tudge has appointed Adrienne Nieuwenhuis to the position, where she will join two other commissioners, former Queensland University of Technology vice-chancellor Peter Coaldrake as chief commissioner, and commissioner Joan Cooper.
Ms Nieuwenhuis has been appointed to a five-year term.
Mr Tudge says Ms Nieuwenhuis will be central to the higher education sector's recovery from COVID-19.
Professor Coaldrake said her extensive experience in higher education regulation and quality assurance will be a major asset to TEQSA's work protecting the interests of students and the reputation of Australian higher education.
"Ms Nieuwenhuis brings more three decades of experience across the higher education and vocational education and training (VET) sectors to the TEQSA Commission," Professor Coaldrake said.
"Her comprehensive understanding of quality assurance, regulatory standards and contemporary best practice will greatly support TEQSA's work as the higher education sector emerges from the pandemic."
Ms Nieuwenhuis has previously been appointed to the Higher Education Standards Panel and the South Australian Skills Commission. She has also served as a director of the Office of the vice-chancellor at the University of South Australia.