Tech giants join bold bid for better world

Print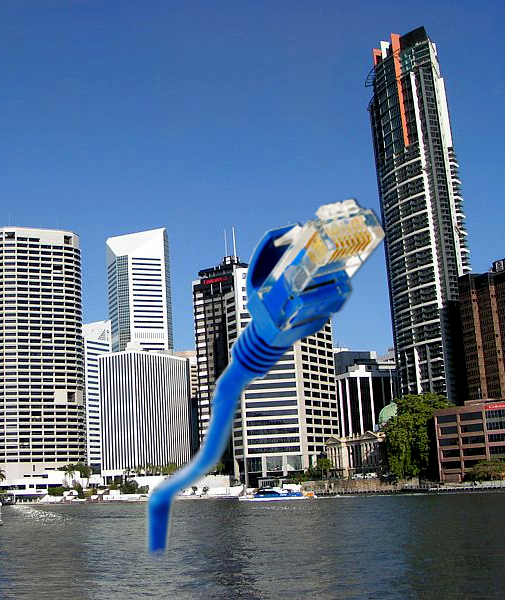 Facebook founder Mark Zuckerberg and Microsoft billionaire Bill Gates have bought into a multi-billion dollar scheme to bring internet access to everyone in the world by 2020.
The two tech giants signed a pledge as part of a big United Nations effort to eradicate extreme poverty by 2030.
UN officials say only about half the world has reliable internet access, and that spreading it further will allow women and girls in particular to improve their education and resist poverty.
"When people have access to the tools and knowledge of the internet, they have access to opportunities that make life better for all of us," the newly-signed declaration said.
"The internet belongs to everyone. It should be accessible by everyone."
"If we connect the more than four billion people not yet online, we have a historic opportunity to lift the entire world in the coming decades," Zuckerberg wrote in a Facebook post.
The United Nations says its new global goals will cost between $3.5 and $5 trillion per year to meet.
UN secretary-general Ban Ki-moon says more than $25 billion has already been committed, led by $3.3 billion from the United States along with significant pledges from Canada, Germany and Sweden.