Teaching leaders take new path

Print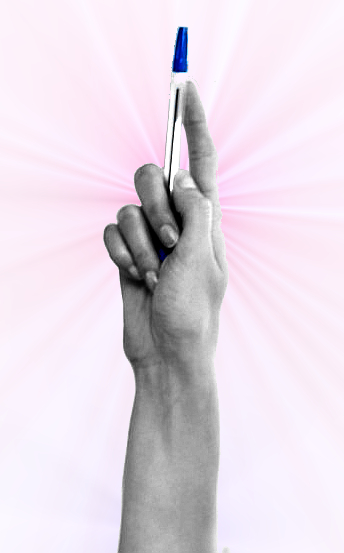 The Education Minister has given a nod of approval to the Australian Institute for Teaching School Leadership's (AITSL) ambitious plans for 2015.
Minister for Education Christopher Pyne and AITSL Chair Professor John Hattie have launched a Statement of Intent on AITSL's mission for the coming year.
"The Australian Government knows that you simply cannot provide young Australians with a first-rate education without first-rate teachers," Mr Pyne said.

"We also know that students do better at schools where the principal has more say over how the school runs and where the school has strong links to families, the community, local businesses and organisations.

"Our Students First policy has a laser-like focus on four areas that will make a difference to students. These are teacher quality, school autonomy, parental engagement and strengthening the curriculum.

"That's why I have established an expert Teacher Education Ministerial Advisory Group, commissioned a widely welcomed review of the national curriculum and why we are investing $70 million to help principals get the skills they need to have more say over how their school runs.

"And that's why I asked Professor John Hattie who Chairs AITSL to write a Statement of Intent I am releasing today that sets out the focus for the organisation for the next year, a focus that will help the Government put students first."

Minister Pyne said that the re-focussed AITSL will play an important role in taking forward the recommendations of the Teacher Education Ministerial Advisory.

"AITSL is doing great work to support our Students First approach and has already developed national initiatives relating to professional teaching standards, the quality of initial teacher education, registration and teacher performance and development.

"I look forward to working with Professor Hattie and his colleagues to help make teaching a more respected and rewarding career and to improve the education young Australians get at schools across the country," Mr Pyne said.