Teacher test to find the best

Print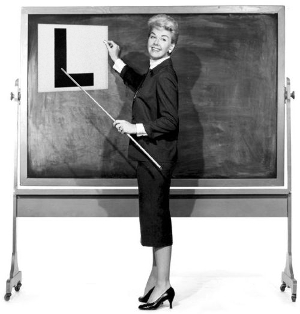 The Federal Government will soon make student teachers pass a literacy and numeracy test before they can enter the classroom.
From 2016, the Government will also force primary school teachers to specialise in a particular subject, as part of a bid to lift teacher quality.
The changes are the result of a Government review that found "significant pockets of objectively poor practice" in education courses.
But even though they want a better product at the end, the Government says it will not impose a minimum entry score for education courses.
The Australian Education Union (AEU) says it wants to talk about the changes.
"When the review was announced we had concerns that its chair Professor Greg Craven was compromised by his role as Vice Chancellor of the Australian Catholic University which offers teaching courses with low ATARs," AEU president Correna Haythorpe told the ABC.
"We think that these concerns have been played out with the lack of focus on ATAR scores."
But the review found that even though some higher education providers publish ATAR cut-offs, they then let students enrol in teaching courses with lower scores.
The Teacher Education Ministerial Advisory Group – a Government appointed review panel - recommended that primary school teachers should specialise in a subject, prioritising science, maths or a language as central pillars.
"Their expertise will be available within the school to assist other teachers with the knowledge and expertise to teach the subject effectively," the reviewers said.
Education Minister Christopher Pyne has already rejected one recommendation, which called for a new national regulator for teacher training.