Teacher enticements proposed

Print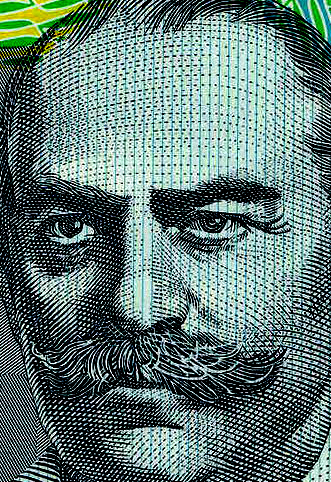 Labor says it would entice high achievers to study teaching using cash payments.
The ALP made an election pledge this week that would see it pay students who get an ATAR of 80 and above up to $12,000 a year to study an education degree.
The plan to address critical teacher shortages would see 1,000 high achievers offered $10,000 per year for the length of their teaching course, or $12,000 if they commit to teaching in a regional area. It is unclear how long they would have to pledge to work in a regional area to receive the higher payments.
"One of the most important things we can do to stop the slide in students results and boost student results is to lift teaching standards," Shadow Education Minister Tanya Plibersek said this week.
"I want students competing to get into teaching like they do to get into medicine or law.
"If we want a better future in Australia, we need a smart, skilled workforce so we can compete for jobs and growth with our neighbours."
Labor also says it would make an effort to encourage people working in other fields to retrain as teachers by funding new places in the Teach for Australia program and the Nexus Program through LaTrobe University.
The opposition's education plans are set to cost $146.5 million over four years.