Tas. schools to shun non-believers

Print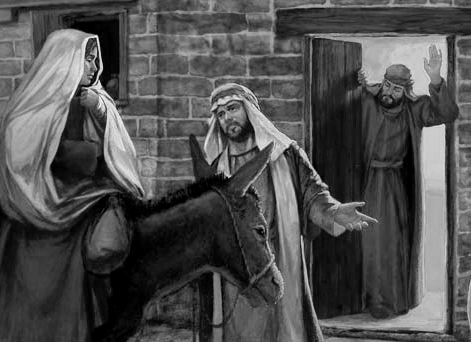 The Tasmanian Government wants religious schools to have the right to reject students whose families do not share their faith.
It is seeking to make the change in an amendment to the Anti-Discrimination Act, which would exempt faith-based schools from acts otherwise considered discriminatory.
"The Anti-Discrimination Amendment Bill will allow faith-based schools to give preference in their admissions to students who have religious beliefs, affiliations or activities consistent with those of the school," Tasmania's Attorney-General Vanessa Goodwin said this week.
Independent Schools Tasmania chief executive Tony Crehan told the ABC that religious schools should have the right to turn away non-believers.
"The schools were founded and built at the cost of school communities and very often that was a church-based community," he said.
"Having been built for that purpose, that's the reason why they should be allowed to have this exemption to the anti-discrimination rules."
The Tasmanian Gay and Lesbian Rights Group says it is worried that schools will use the change to discriminate against gay, lesbian, bisexual and transgender students and children of same-sex couples, on the grounds that such predispositions go against their doctrine.