Students upset at ATAR switch

Print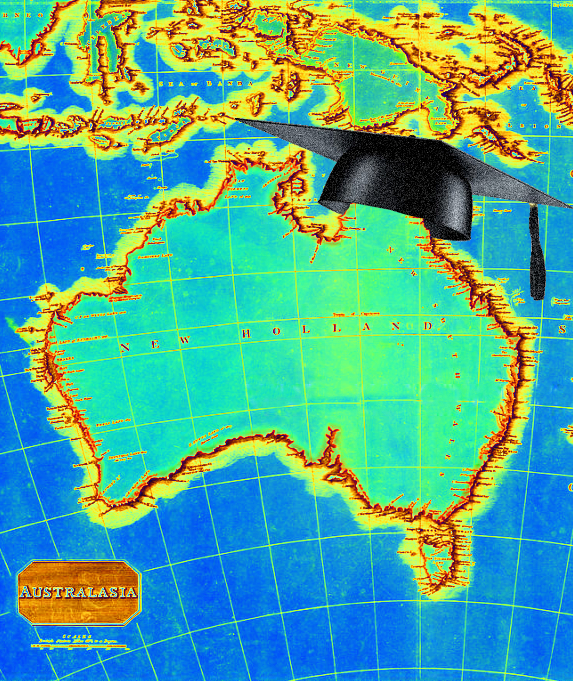 Queensland students claim their grades have dramatically dropped since moving over to the Australian Tertiary Admission Rank (ATAR) system.
The state has scrapped its decades-old OP system in favour of the nationally-consistent regime.
The Queensland Teachers Union says it has gathered significant anecdotal evidence that students are not coping, leading increasing numbers to rule out getting an ATAR.
"Teachers are generally reporting to me that there is a heck of an expectation," the union's north Queensland organiser Paul Waters has told the ABC.
"To do well in the new subjects and get the higher grades, there is a lot of work involved.
"The bar has been changed, quite slightly, I think it has been elevated somewhat particularly for higher mathematic subjects the new mathematical methods and specialist mathematics.
"I would say for both teachers and students this certainly is a challenge.
"I've dealt with some students that are struggling with their mathematics and what is being expected of them."
The Queensland Government says the system was introduced slowly, and that schools had enough time to be prepared.
Queensland Curriculum and Assessment Authority CEO Chris Rider said the new system comes after four years of preparation.
"Central to this was an unprecedented professional development program," he said.
"About 16,700 teachers attended more than 700 workshops, and there was a satisfaction rating of 95 per cent.
"We continue to hold regular statewide forums for principals and curriculum leaders and a further round of forums for heads of departments is on in July and August."
The authority said moving from Year 10 to Year 11 is usually challenging for students.