Students to strike for climate

Print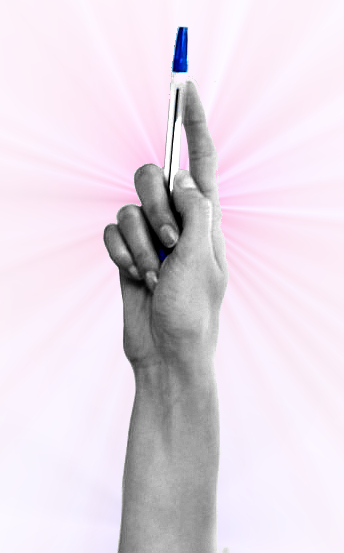 School kids are going on strike next week to protest climate inaction.
Students are planning to gather outside Parliament House and at electoral offices around the country as part of the School Strike 4 Climate Action.
The movement was inspired by Swedish schoolgirl Greta Thunberg, who went on strike from school earlier this year to draw attention to the critical lack of political action amid ongoing environmental crises.
The Australian movement began with just a few students in rural Victoria and has grown to include potentially thousands around the country, with a range of actions planned for Friday, November 30.
In the ACT, students from Chapman Primary School and a crowd of like-minded peers will gather outside Parliament House on November 28.
A spokesperson from the ACT Education Directorate says the students will not be penalised for skipping class to attend the rally, if they have parental permission.
"The ACT Education Directorate values and encourages student voice in education," the directorate told Fairfax.
"In this particular instance, as the strike is outside of school grounds, it is the responsibility of parents and carers to guide and supervise their child in their actions as global citizens."
Students involved say they hope they will be heard.
"We know that climate inaction is going to severely impact our future and yet we are incapable of influencing current policy. This is our way of instigating change. This is our voice," says Chaya, a 17-year-old Melbourne student.