Students to drive hydro boost

Print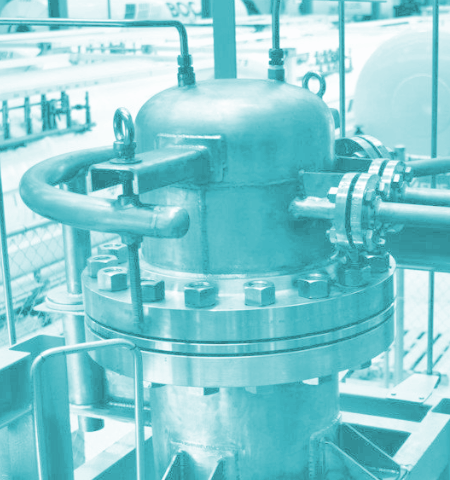 Queensland is looking to a new batch of students to grow its emerging hydrogen industry.
The QueenslandGovernment has announced a new program aimed at providing thousands of students with the opportunity to build a future in the hydrogen industry.
The Hydrogen Gateway to Industry schools program will be implemented across 32 high schools with the aid of an $800,000 boost from the government over the next three years.
Energy Skills Queensland CEO, David Cross, has expressed his pride in partnering with the government to deliver the program, which will give more than 2,000 young Queenslanders workplace experience and career guidance.
The program is intended to support the growth of the local hydrogen industry, which is expected to reach $19 billion by 2040, according to Premier Annastacia Palaszczuk.
The government is committed to preparing the state's workforce to capitalise on the industry's potential by providing a range of learning experiences through the program, with the aim of broadening students' knowledge of science, technology, engineering, art, and mathematics (STEAM).
Education Minister Grace Grace has emphasised the importance of equipping students with the skills necessary for a hydrogen future, pointing out that green hydrogen could support about 10,000 direct and indirect jobs by 2040.
The program will also provide participating teachers with access to professional development through industry-led initiatives to enhance their understanding of STEAM subjects.
The initiative has already exceeded its initial target of 30 participating schools, with Minister for Training and Skills Development Di Farmer noting that schools and their students have enthusiastically embraced the opportunity to explore new career paths in emerging industries such as hydrogen.
The Hydrogen Gateway to Industry schools program is part of the Queensland government's wider industry-led exposure programs, which aim to provide students with a range of opportunities to learn about various sectors including aerospace, advanced manufacturing, health, screen and media, and agribusiness.
Last year, nearly 31,000 local students took part in the Gateway to Industry program across 11 industries.