Student visas re-opening

Print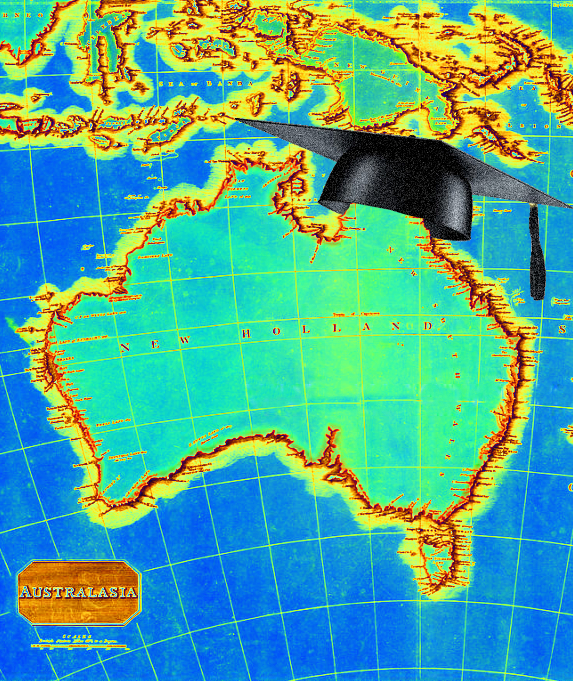 The Federal Government is beginning to grant visas to international students to lift struggling university sector.
Immigration minister Alan Tudge has responded to demands from the university sector to help it re-attract international students.
International education was Australia's third-largest export before the COVID-19 recession.
Mr Tudge says Australia will recommence granting international student visas and allow current students to count online study while overseas. The announcement has caused confusion in the university sector, which wanted current and future students to be given the ability to study online.
Australian universities are facing an estimated $16 billion budget black hole due to the massive drop-off in international student numbers.
Mr Tudge says the new student visa arrangements will "ensure Australia remains a priority destination for international students as we emerge from the Covid-19 pandemic".
International students will now be able to lodge an additional student visa application for free if COVID-19 prevented them completing study under their original visa.
Additionally, current student visa holders studying online outside Australia due to COVID-19 can count that study towards their requirements for a post-study work visa.
Universities Australia's chief executive, Catriona Jackson, has welcomed what she calls "sensible changes to visa arrangements for those currently enrolled" but cautioned "we need to understand what the changes mean for prospective students".
"We believe that new, as well as current, students should be included in the amended arrangements for post-study work rights," she said.
"It is not clear that this is the case, and we continue to seek confirmation of this important point.
"Many new students will be adversely affected by COVID-19, and they should be treated the same as continuing students."