Student safety assessed

Print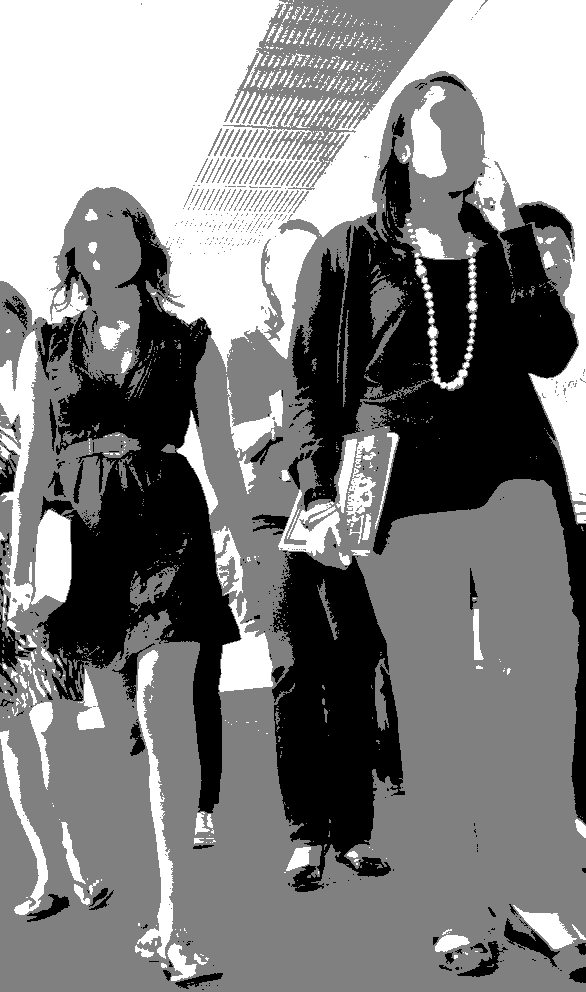 The Federal Government wants new measures to ensure the physical safety of international students.
Federal Education Minister Dan Tehan has ordered his department to work on strategies to make sure students are better protected, in collaboration with universities.
The department has already been consulting with providers on strategies for mental health issues among students from abroad.
Mr Tehan says a large majority of international students rate personal safety and security as a central reason to choose Australia as a place to study.
"Violence against international students is a high priority for all levels of government and law enforcement," he said in a statement on Tuesday.
Reports this week said students at Melbourne's Monash University have reported being robbed in the university area in recent weeks.
The university says the thefts took place outside campuses, but is has offered counselling to students who have become "unfortunate victims of crime".
Current laws require education providers to provide access to support services for the mental and physical wellbeing of students from overseas.