STEM boost backed

Print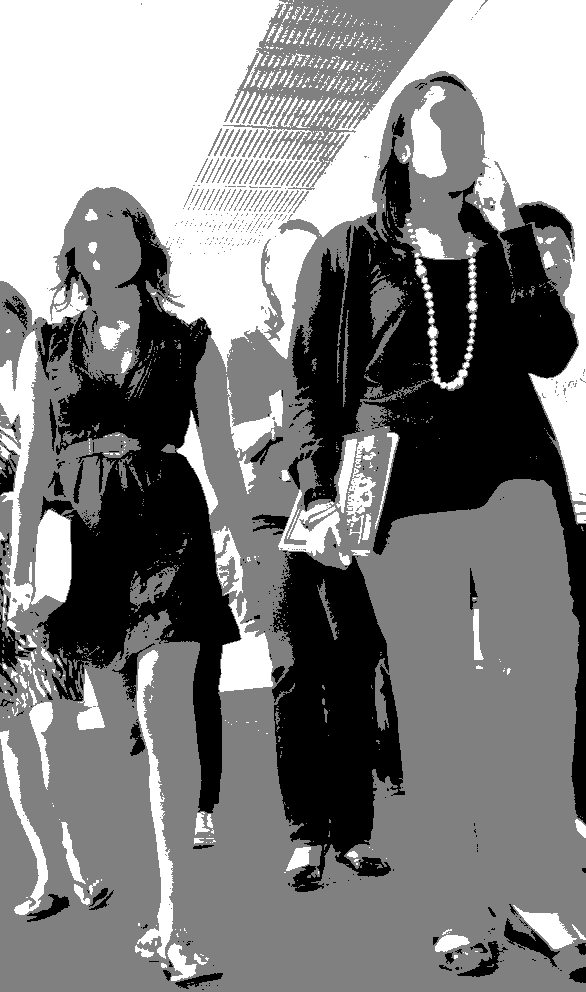 A leading Australian academy has announced 50 scholarships for women in STEM.
The Australian Academy of Technological Sciences and Engineering (ATSE) has today announced the first scholarship recipients for its $41.2 million Elevate: Boosting women in STEM program.
Funded by the Department of Industry, Science and Resources (DISR), Elevate aims to award 500 undergraduate and postgraduate scholarships to women in science, technology, engineering and mathematics (STEM) over the next six years.
The inaugural scholarship recipients were celebrated at a launch at Parliament House this morning hosted by Industry and Science Minister Ed Husic, and Minister for Women Katy Gallagher.
The scholars will commence study in early 2023.
They include: 30 women pursuing postgraduate studies in applied STEM research, from aerospace engineering to cybersecurity; five mid-career women in STEM who will undertake career-boosting leadership qualifications, and; 15 women who will commence STEM undergraduate degrees, setting them on paths to rewarding careers.
ATSE CEO Kylie Walker said she was pleased to see the huge demand for the program, with more than 1,000 applications from women across the nation received in this first round.
"The demand demonstrates that a huge range of Australian women are keen to study STEM and embark on, or grow, rewarding careers, tackling modern challenges and solving problems through a STEM lens," she said.
"We are proud to be able to support the Elevate scholars – not just to study but also by immersing them in an inclusive network, connecting them with leaders in a range of sectors, and offering professional development in enabling and business skills.
"Elevate is built in collaboration across the STEM sectors, and supports the scholars themselves to build relationships across the breadth and depth of Australian STEM. We are excited to enable every scholar to shape their future in STEM.
"It was terrific to receive applications from a genuinely diverse range of women - our inaugural scholars represent the breadth of Australian society. We are particularly delighted to be able to award a number of Elevate scholarships to First Nations women: recognising the value of Traditional Knowledge and encouraging increased representation in STEM are key values for the Elevate program and for ATSE," said Kylie Walker.
Scholars will study at 19 Australian universities, with courses commencing in campuses from Murdoch University in Western Australia to James Cook University in North Queensland, and from Monash University in Victoria to Charles Darwin University in the Northern Territory. All scholars will have opportunities to create additional connections as part of national STEM networks.
More than 40 per cent of scholars come from regional and rural areas.