State upset ahead of summit

Print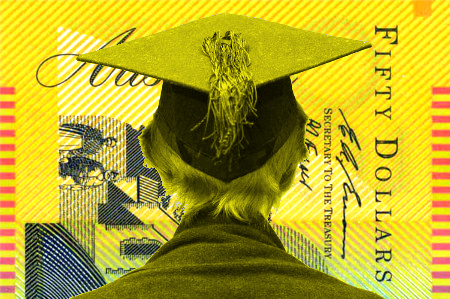 Victoria seems unlikely to sign on the federal school funding deal at a COAG meeting on Friday.
Victorian schools could lose billions of dollars next year due to the lack of agreement between the state and federal governments on a long-term funding deal.
Victorian education minister James Merlino spoke out in the leadup to Friday's education ministers' summit, revealing that the commonwealth had rejected his offer of a compromise agreement.
"Victoria won't be bullied into signing a dud multi-year deal for school kids by a belligerent leader of a minority government," Mr Merlino said.
"It unfairly funds public school students less than private school students."
The Victorian government wants the Federal Government to increase the federal share of funding under the Gonski 2.0 model from 20 per cent of the school resource standard for public schools to 25 per cent.
Mr Merlino says his state offered to sign a one-year funding deal, but the Commonwealth rejected it.
"Given the proximity to the next federal election, the unfairness and inequality of the deal currently on the table and Scott Morrison's unreasonable approach to negotiations, we asked the federal government to consider the possibility of an interim one-year deal," he said.
"Scott Morrison has already recklessly rejected this proposal. This proves he is willing to hold kids to ransom to force through his unfair education deal."
The Commonwealth says the new funding agreement must be in place by 31 December or it will not be able to provide up to $150 million for Victorian public schools in January, and $1.55 billion for non-government schools in the first half of 2019.
Mr Merlino says this funding could still flow without a deal in place.
"The very strong advice I have received from the Education Department is that federal funding can flow for schools without a national agreement in place," he said.
All other states have fallen into line and signed the deal.