State failing to fix schools

Print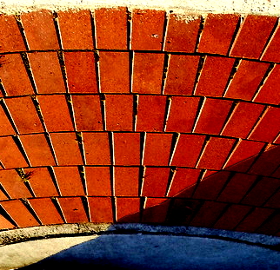 The WA Government has acknowledged its sluggishness in rebuilding decades-old public schools.
WA Education Minister Peter Collier faced a barrage of questions in State Parliament about a project to redevelop pre-1980 WA secondary schools this week.
Labor accused the Government of breaking its 2013 election pledge to "rebuild" or "redevelop" older schools.
Stats show the Government has undertaken work on less than half of the 65 schools constructed before 1980.
Mr Collier blamed state budget constraints.
"I take it on the chin and I'm not happy," Mr Collier told a budget estimates hearing.
"It's true and I've been to all those schools and they're in desperate need of repair.
"I would dearly love to have all those facilities and I will continue to prosecute arguments to ensure that we do as much as we possibly can for those schools ideally in the next term of government."
Labor education spokesperson Sue Ellery said families had been let down.
"In many of our older schools now our students are learning in sub-optimal conditions.
"Some of those schools are in dire need of work and have had none done."