Second satellite to take flight soon

Print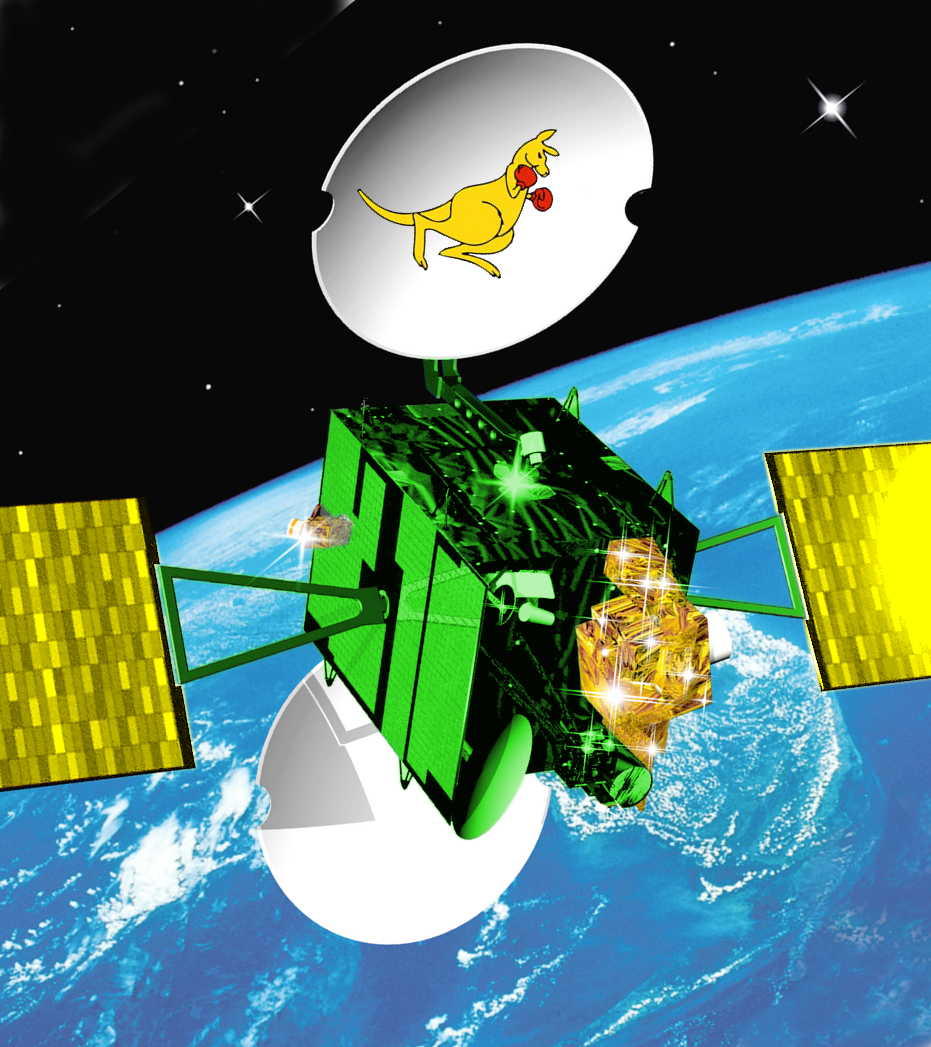 NBN says it will launch a second satellite for rural and regional internet access in October.
The new satellite help provide provide internet access to 400,000 homes and businesses, the company claims.
Satellite architect Julia Dickinson has told the ABC that 10,000 Australian homes are already using the Sky Muster satellite system.
"The satellites are not fully subscribed," she said.
"The two satellites will make up the full system and that will allow the 400,000 people in the satellite footprint to be connected.
"We have plenty of capacity there on that first satellite, but this second satellite will allow us to complete the system.
"The same speed tiers will be offered now and after the second satellite system launch."
The new rig will be launched from South America's French Guiana Space Centre.
"There's a Jupiter control room at French Guiana so I'll be there with some others from NBN and monitoring the satellite and the interface," she said.
"I expect they'll be a lot of champagne popping after the event.
"There's been a lot of people, a lot of companies, building the satellite, building the launch vehicle and building the 10 ground stations that complete the system.
"It is very exciting and we know it's even more exiting for people in regional and rural Australia. This will make a bit difference in people's lives and help them to participate the way people in the cities do."