Scouts make abuse apology

Print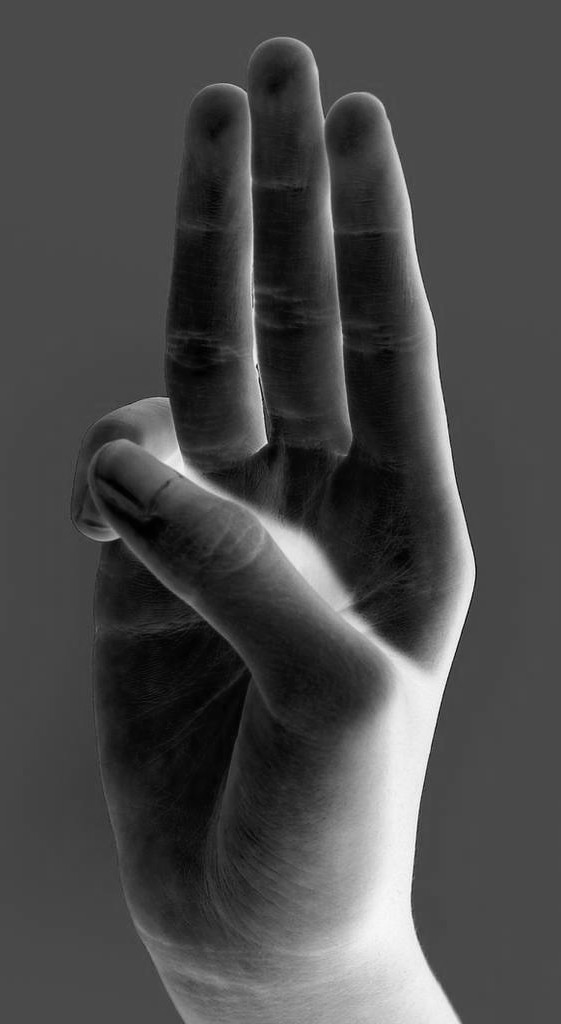 The head of Scouts Australia has apologised to those who suffered sexual abuse.
Scouts says the apology is part of new measures to acknowledge and address the harm its members have suffered, after admitting they did not listen when some victims came forward.
"We failed you, and we apologise for the pain that this has caused," Scouts chief commissioner Phil Harrison said.
"It's a genuine and heartfelt admission that for some young people, their time in Scouting was a negative experience, and we are truly sorry for this.
"Survivors and survivor groups have told us that an apology can help with their healing.
"Our public apology is in addition to the personal apologies our senior members have already made to individual survivors."
Scouts is one of the first non-government organisations to move towards joining the national redress scheme for child sexual abuse survivors.
"We apologise for not listening to you when some of you share your stories with adults in Scouting who you trusted," Mr Harrison said.
Last year's Royal Commission into Institutional Responses to Child Sexual Abuse heard that the Scouting movement had a long history of child sex abuse allegations, including the high-profile case involving Scout leader Steven Larkins, who assaulted boys in Newcastle in the 1990s.
Scouts has announced new policies including that volunteer Scout leaders must update their child safety training every three years.
The organisation has also adopted a National Child Protection Policy.