Science cuts starting to get stupid

Print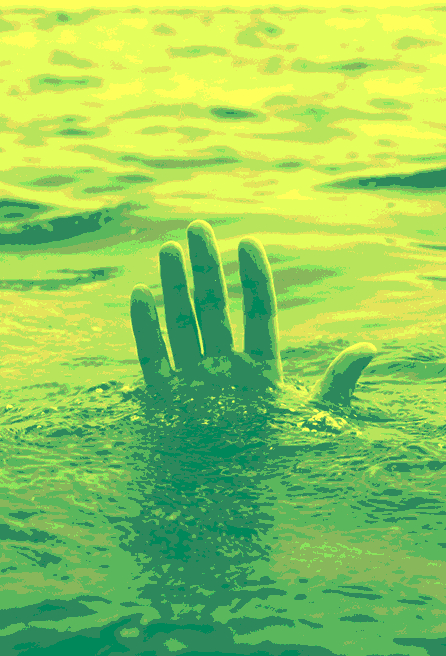 Labor, Greens and independent politicians have gathered to stop the latest attack on Australian science.
More than 350 CSIRO will staff will be sacked in the next two years after $140 million was slashed from their budget.
Dr Sarah Ryan, CSIRO fellow and deputy chancellor at the University of Canberra, says the cuts are clearly aimed at the environmental sciences.
"Things like urban liveability, sustainability, biodiversity, environmental, social and economic sciences are slated to disappear. Has there been a review in Australia that tells us there are no longer significant changes in these areas? I don't think so," Dr Ryan said at the gathering.
"Can we really stop modelling climate change because we've accepted it exists?"
"We are now in the situation where we cannot and will not be able to honour to commitments we've already made at the international level," Federal Labor MP Mark Dreyfus said.
"We'll be breaching our commitments to the United National Framework on Climate Change, we'll be breaching our undertakings to the World Meteorological Society and a whole range of other undertakings that Australia has made over a number of decades to say we will play our part in continuing testing, in climate science research."
CSIRO chair David Thodey posted a letter defending the cuts to climate research on the organisation's webpage, here.
"Research strength is distributed across universities and a number of governmental agencies ‐ of which CSIRO is one contributor," the letter states.
CSIRO scientists contributed to the recent history-making discovery of gravitational waves, providing a special coating for the world's most sensitive optical array.
Dr Garilynn Billingsley, senior optical engineer at the Laser Interferometer Gravitational-Wave Observatory (LIGO), where the discovery was made, spoke to an Australian audience this week.
"The [optics] coating that was done here was so good," Dr Billingsley said.
"[It] was novel, precise, it was an absolutely beautiful coating."

CSIRO was forced to sack the bulk of its senior optics researchers last July.
"There was no consultation," said Dr Achim Leistner, an optics scientist who had been working at CSIRO since 1962.
"They did not come to talk to any of us, nothing, just the axe, and that was it."