School tech deal taken to court

Print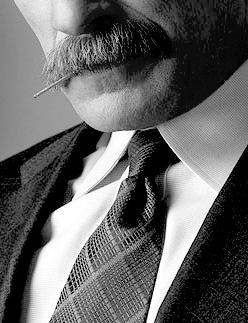 Some top-level members of Victoria's education department will face court on corruption charges.
The education department will face the anti-corruption watchdog in 2016, after court action was launched on the findings of an investigation into the failed Ultranet schools IT project.
The Independent Broad-based Anti-corruption Commission (IBAC) was looking at past and present senior education bureaucrats and their relationship to the botched $180 million Ultranet schools computer project.
Ultranet was scrapped by the state government in 2013.
The hearings will look at links between mostly former staff and the companies awarded contracts to deliver Ultranet.
It will investigate allegations that some workers received holidays and gifts during the tender process.
There are also allegations that senior Victoria education department officials even bought shares and took jobs with companies that were given multi-million dollar contracts for the project.
Two of the department's regional directors at the time of the Ultranet roll out - Wayne Craig and Ron Lake – reportedly bought 11,289 and 1,112 CSG shares respectively after the company secured the Ultranet contract.
Hearings begin on February 15 at the County Court of Victoria in Melbourne.