School slammed for maths mistake

Print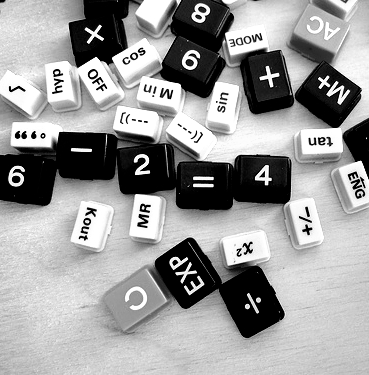 Somehow, a NSW high school has taught senior students the wrong maths course.
Five Year 11 and two Year 12 students at Coonamble High School were taught Maths General 1 instead of Maths General 2, leaving the state's education minister "furious".
Maths General 2 counts towards a student's university entrance score, but Maths General 1 does not.
There is little the department can do to help. Students have been offered additional tutors to help them prepare for upcoming HSC exams and advised to try their best.
"It's bad timing and the scary thing it could have been worse," P&C president and parent of one affected year 11 student, Lee O'Connor, told the Associated Press.
"They could have walked into that exam not knowing [about the bungle].
"The kids will have to put in extra time and we worry about the pressure that'll put on them generally – and the impact it will have on other subjects.
"If the pressure gets too much and they go into the exam and bomb, what about misadventure? This was beyond their control, beyond their parents' control."
The NSW education minister, Rob Stokes, said it was unacceptable.
"I'm angry on their behalf – if this was my child I would be furious," he told 2GB on Wednesday.
"What the school has come up with, in my view, is not acceptable."
Mr Stokes says the NSW Education Standards Authority will investigate.
"I've made it clear that I want disciplinary matters looked into," he added.
The students will reportedly be given special consideration for the work they have done toward the HSC, and will not be required to complete extra assessments.