School ruling engenders new rights

Print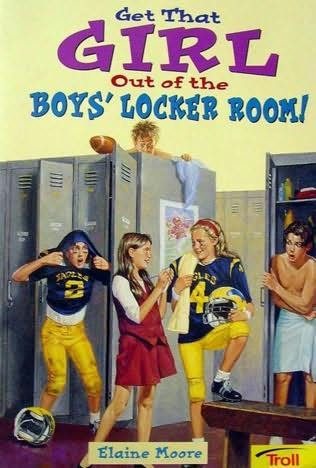 California is the first US state to enshrine in law the rights of transgender students.
Public schools will allow students to access the toilet and locker room of whichever gender they identify most strongly with. New laws also allow students to choose whether they play typically boys' or girls' sports based on their self-perception.
Californian students now have the right "to participate in sex-segregated programs, activities and facilities" based on their own identity, regardless of birth gender". Supporters have praised the move, saying it will reduce bullying and discrimination against transgender students, as many legal battles unfold on the issue around the country.
Some conservative law-makers are opposed to the changes, claiming it invades the privacy of students. Proponents say privacy is part of the purpose, allowing transgender students to blend in more comfortably.