School data hack used in Opposition attack

Print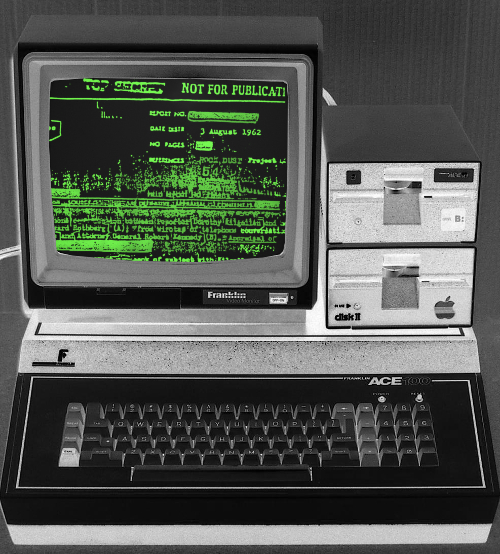 Queensland Education Minister Kate Jones has confirmed that over 600 Department of Education records have been accessed illegally.
The department has fallen victim to a cyber attack that also affected TAFE Queensland, but says no financial data was taken.
"In relation to records deemed to be of a more sensitive nature, the department has contacted 16 people to alert them of the cyber crime," Ms Jones said.
Premier Annastacia Palaszczuk had earlier confirmed parents were contacted about sensitive information that had been hacked, including sexual assault complaints.
Ms Jones appeared angry that information about the hack had been leaked from the department, especially since the government's chief information officer warned against it, and police investigations were ongoing.
She said director-general Jim Watterson had referred the "unauthorised disclosure of this information" to the Crime Commission.
But Opposition Leader Lawrence Springborg criticised the government for not being upfront.
He seized Attorney-General Yvette D'Ath's comments that the information was just "low-level" data, and "is information that would be otherwise found on other public websites such as the White Pages".
"I think this is looking more and more like a cover-up," Mr Springborg said on Thursday.
"You don't find information around alleged sexual assaults and other sensitive, private information of this nature in the White Pages."
The government says it became aware of the attack after receiving "an email threat from an unknown source".
It is not known what specific threats the email contained.